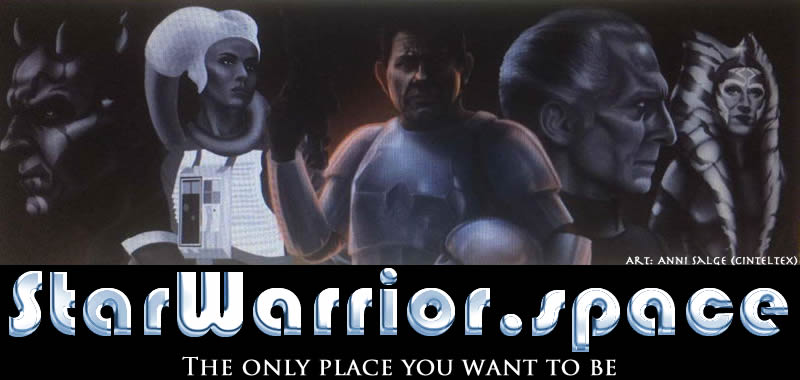 ---
Star Wars: The Last Jedi - five things we learned from the behind-the-scenes video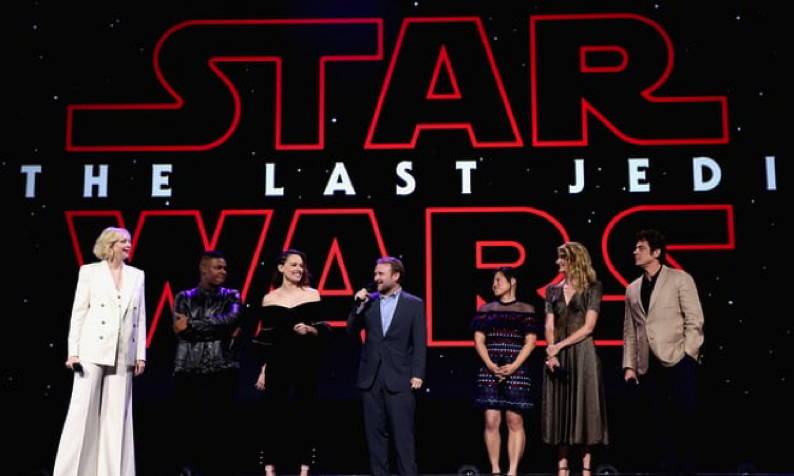 Is Rian Johnson's The Last Jedi the most secretive Star Wars movie of the internet era? With fewer than five months to go until the mid-December release of the highly-anticipated new episode, we've had just a single teaser trailer to feast our hungry eyes on.
A vague picture of the exotic worlds and eccentric space cultures that might play a part in the new movie is beginning to emerge, but it's at best, a half-seen, blurry image rather than the Ultra HD vision of knockabout cosmic fantasy many were hoping for.
Wikipedia's "Premise" section for the film states merely: "The plot is unknown."
We have no virtually no concept of why Luke Skywalker wants the Jedi to "end", as revealed in April's teaser, and little idea who Benicio Del Toro's grungey-looking "DJ" is, even though it seems likely he'll play a major part in events. We don't even really have any great sense of the themes that will drive the new episode. Will it follow the path well-trodden by 1980's Empire Strikes Back - a vengeful attack from the dark side; a student learning the ways of the Force from a grizzled master; a shocking final twist? Or will it attempt to break new ground for this venerable old saga?
31st July 2017
---