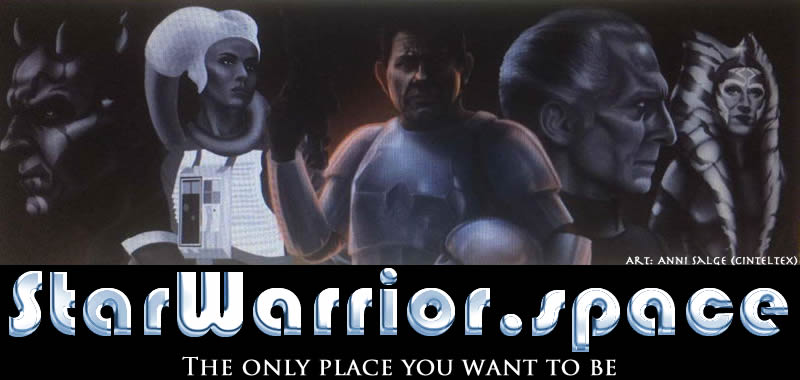 ---
Explore Japanese science fiction in the latest book bundle from Humble Bundle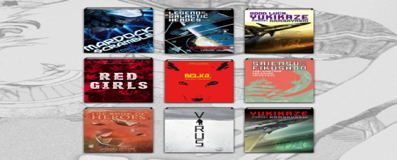 I've read and enjoyed a lot of science fiction and fantasy over the years, and I think I've gotten pretty good at identifying if an author is British or American from the way that they write and approach their subject - they're the countries of origin of the authors who've written the vast majority of my reading material after all.
It's only over the last several years, thanks to ease of access and vastly improved translations, that I've been reading works from Polish, Russian, Chinese, and more, authors that often provide a different perspective from what I've become used to over the years. That's why the latest offering from Humble Bundle is right up my alley.
Haikasoru is a website dedicated to bringing Japanese science fiction and fantasy to the English-speaking market. The newly released Haikasoru Bundle aims to bring Japanese science fiction to curious English-speaking readers (like me! and hopefully you too) with a collection of space opera, military science fiction, science fiction, children's fiction, and more, from both new and established Japanese authors.
12th October 2017
---