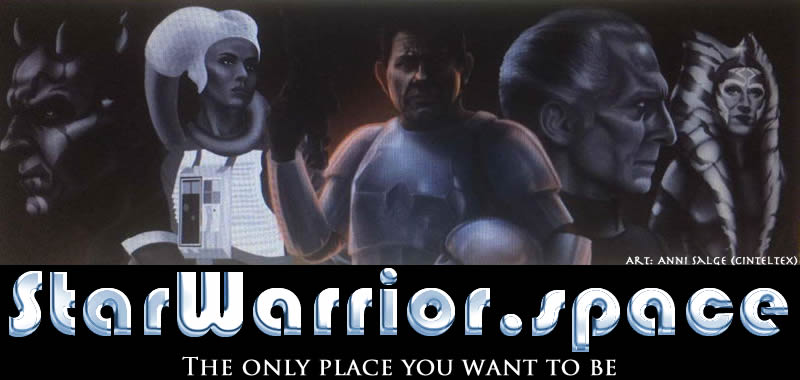 ---
Star Wars 8 OUTRAGE: Cinemas BAN Last Jedi over 'AWFUL' Disney demands - Which cinemas?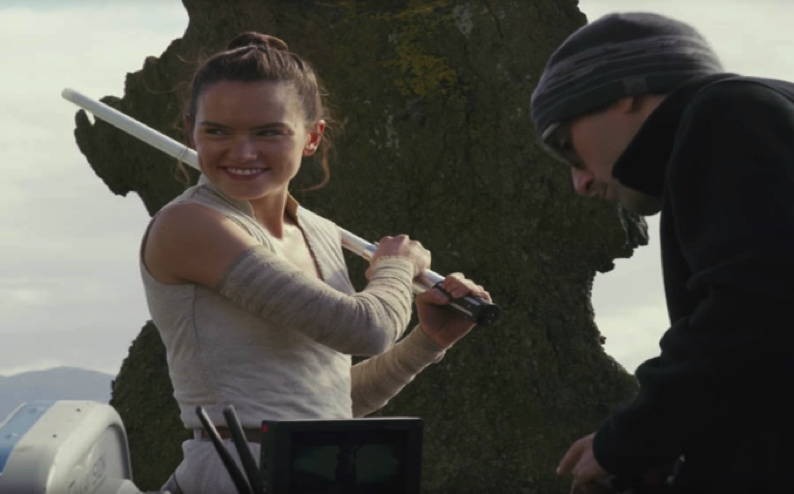 Will some cinemas really refuse to show The Last Jedi? Fans are worried they won't be able to see the next Star Wars movie after some cinemas refuse to agree to "onerous" secret Disney demands. There has been a major disturbance in the Force. Star Wars Episode 8 was cruising towards a massive box office triumph in December but now some cinemas may refuse to screen The Last Jedi at all.
The Wall Street Journal has revealed that Disney is demanding such oppressive contracts with cinema chains that some may be forced to pull the movie from the Christmas schedules, leaving fans disappointed. Share prices fell for major cinema chains in the US after the news and fans online are outraged at what is being seen as an "awful" and "ridiculous" money grab.
What is going on and who will be affected?
7th November 2017
---