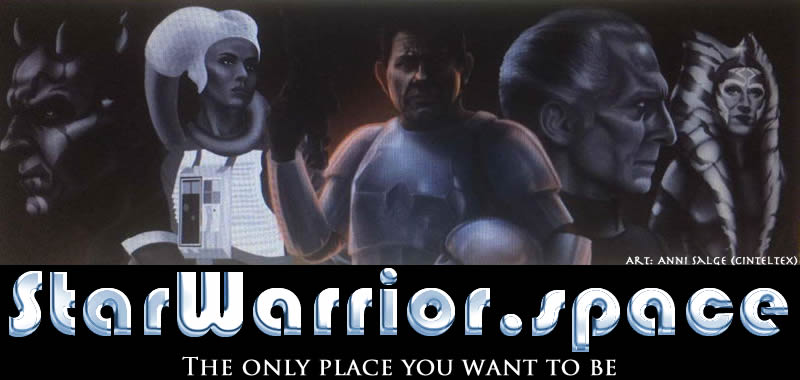 ---
Star Wars: The Last Jedi - Luke Skywalker returns to the Millennium Falcon in the new trailer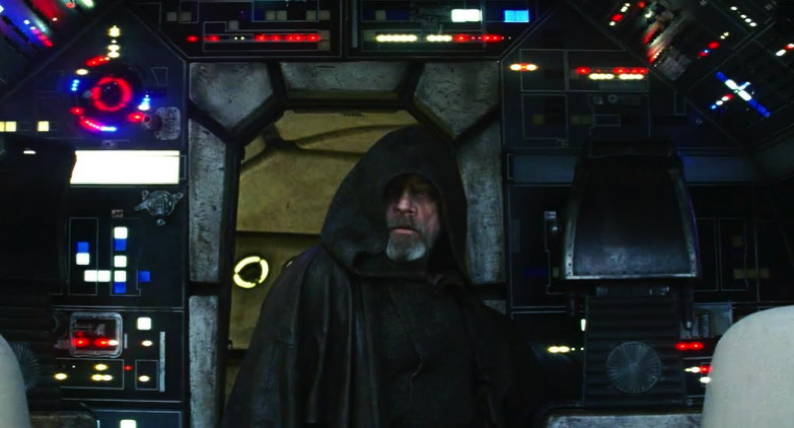 What's especially cool about this Star Wars trailer is the fact that we get to see Luke return "home," so to speak, as he steps aboard the Millennium Falcon for the first time in decades. We also get a sense of more of the growing conflict within Rey (Daisy Ridley) as she is being trained in the ways of the Force by Luke; and then, of course, there's the growing threat of Adam Driver's Kylo Ren.
And while we're waiting for "The Last Jedi", Lucasfilm's Kathleen Kennedy recently revealed that plans are being mapped out for the next decade or so of stories set a long time ago, in a galaxy far, far away, saying this during a recent promotional interview:
"We're sitting down now, we're talking about the next ten years of Star Wars stories and we're looking at narratively where that might go."
7th November 2017
---