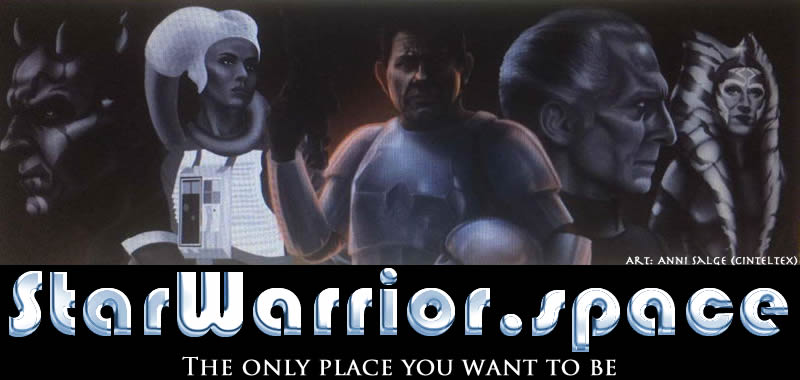 ---
Solo could explore an iconic unseen moment from Star Wars history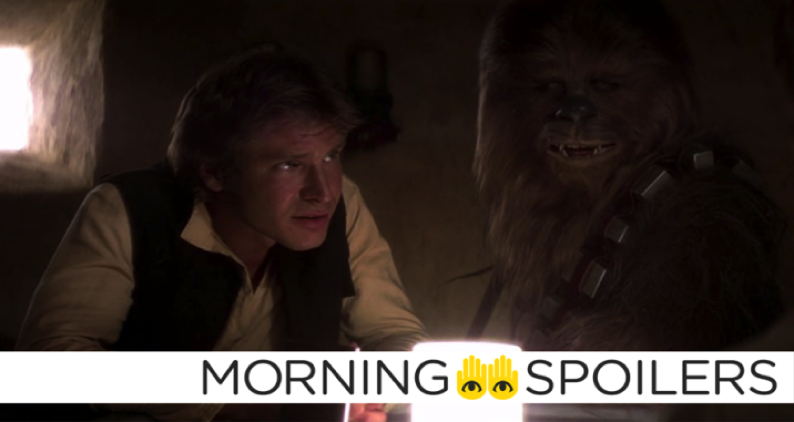 The Orville could cross paths with another Seth McFarlane show. You'll be waiting a while for the next season of Rick and Morty. There's more discussion of the future of The X-Files after Gillian Anderson's departure. Plus, Captain Marvel casting, a new clip from Agents of SHIELD, and more. To me, my spoilers!
Solo: A Star Wars Story
Salt shakers at the ready, because Rebel Scum has leaked images and details from the first Lego sets based on the movie. The sets include what appears to be a new kind of Stormtrooper, as well as several landspeeders based on designs seen in early set pictures from before Phil Lord and Chris Miller's exit from the movie.
9th January 2018
---