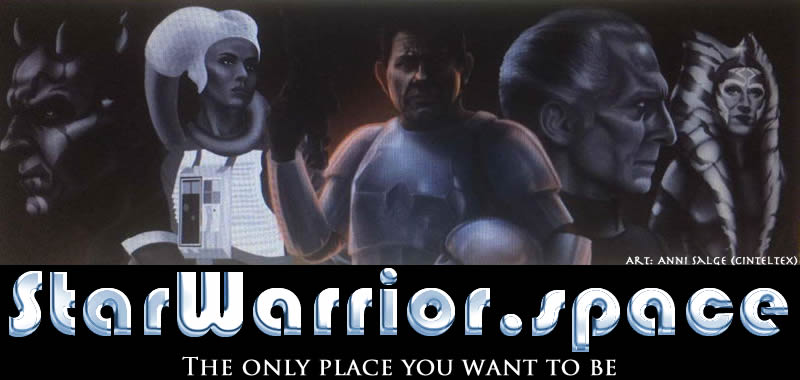 ---
Man behind 'Sophia' AI robot plans to create 'super-intelligent genius machines' that win humans' trust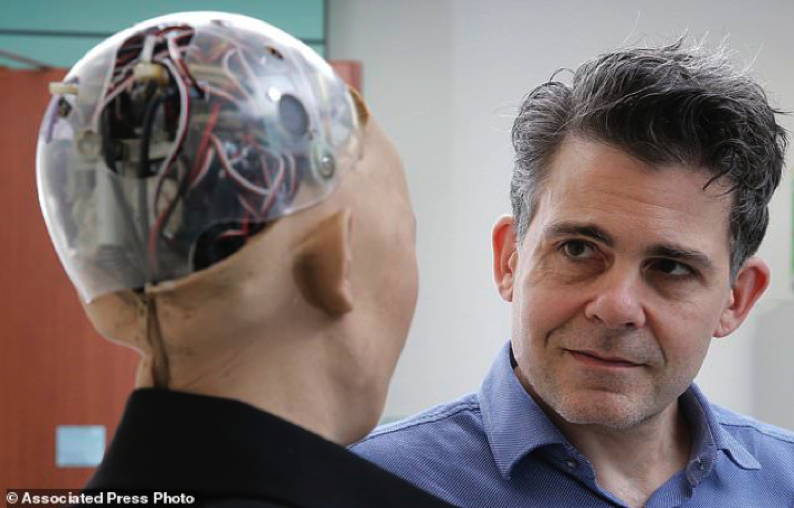 * David Hanson worked as a sculptor for Walt Disney and created animatronic robots for their theme park shows before starting his own firm
* He now aims to create machines that are life-like enough to win people's trust
* His 'masterpiece' is Sofia, a wise-cracking machine based on Audrey Hepburn
* Previous works include a robotic Albert Einstein which teaches children science
David Hanson envisions a future in which AI-powered robots evolve to become 'super-intelligent genius machines' that might help solve some of mankind's most challenging problems.
If only it were as simple as that.
The Texas-born former sculptor at Walt Disney Imagineering and his Hong Kong-based startup Hanson Robotics are combining artificial intelligence with southern China's expertise in toy design, electronics and manufacturing to craft humanoid 'social robots' with faces designed to be lifelike and appealing enough to win trust from humans who interact with them.
23rd January 2018
---