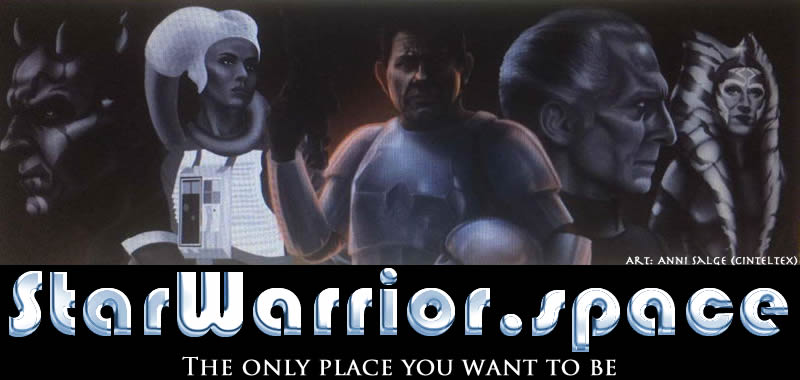 ---
Star Wars 8 The Last Jedi: Is THIS Snoke's connection to Canto Bight?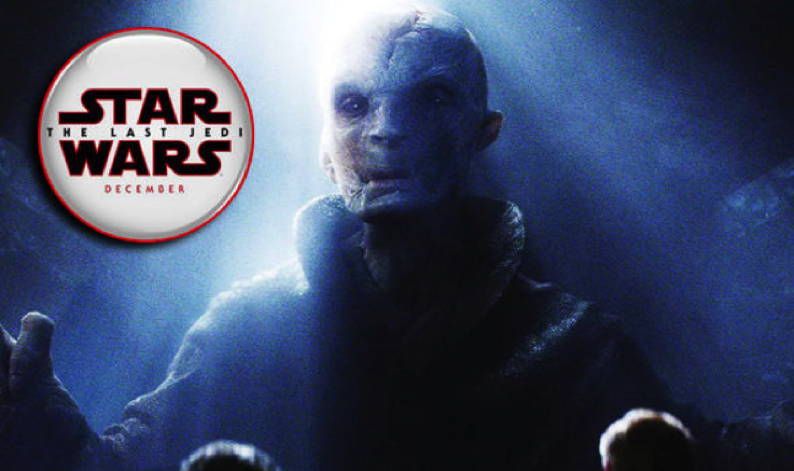 STAR WARS 8 The Last Jedi will reveal more of Snoke, but what is his connection to Canto Bight?
Since Star Wars The Last Jedi began production last year, various leaks, rumours and titbits of information have surfaced. Now Star Wars theorist Mike Zeroh reckons he's worked out Snoke's connection to Canto Bight, the casino city.
In his new YouTube video, he says: "The city of Canto Bight is going to include a whole bunch of casinos. This is where both Finn and Rose embark on their mission to hunt down the mysterious DJ [the Man in Black], portrayed by Benicio Del Toro.
"Now...Snoke is very much obsessed with money, wealth, luxury. He has all these fancy things that he owns and in this film he will be showing them off."
www.express.co.uk | https://youtu.be/5OuV7YidbgI
31st July 2017
---