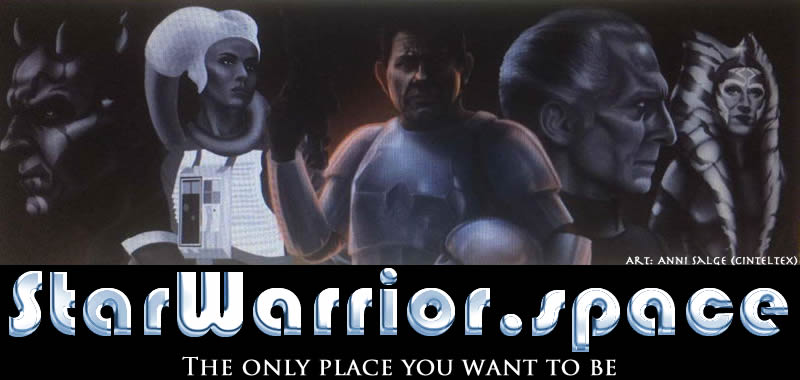 ---
Sith Lord Legacy explored in powerful new Star Wars fan film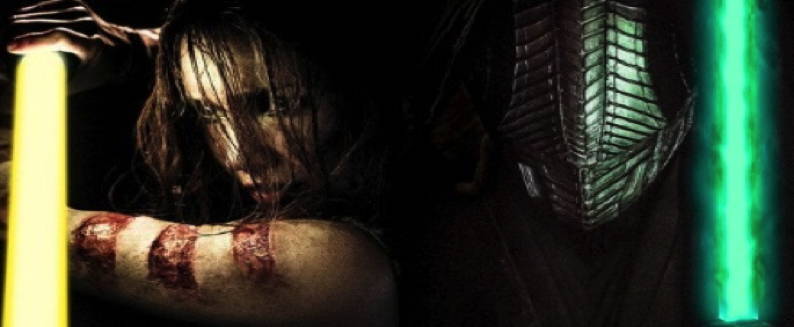 'Dark Legacy' is an unofficial Star Wars short not intended to compete with or discredit any existing or forthcoming material, and is based on the characters created by George Lucas and owned by Disney.
That said... The setting of our story is a barren planet in a forgotten corner of the Star Wars universe.
This is where the Sith Master has made his home, and it is littered with ancient artifacts from a tribe long forgotten by civilized society, most notably giant statues that seem to look down, watching the Sith Master and his generations of apprentices. The planet is home to no one but the Sith Master, his students, and one other unique organism.
31st July 2017
---