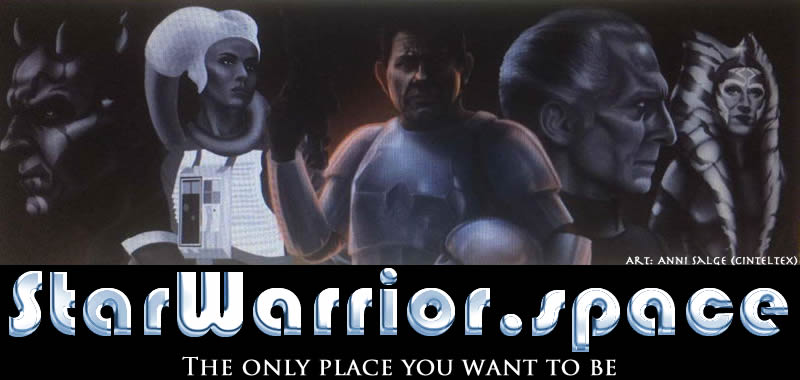 ---
Star Wars Identities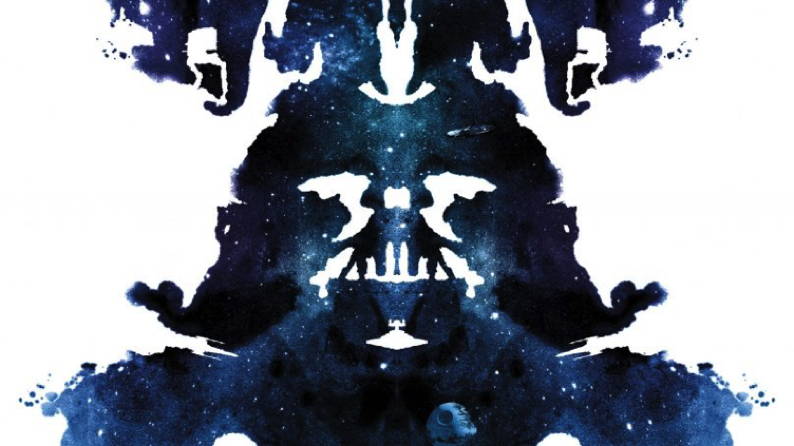 When you think of Star Wars, psychological analysis is probably not the first thing that pops into your head, but for Star Wars Identities, a sprawling exhibition of props and sketches from both the original and prequel series (As this is a Lucasarts exhibitions, the new-fangled Disney editions don't get much of a look in) the various motivations and formative experiences of Obi-Wan Kenobi are as important as his lightsabre.
As an unusual amalgam of a genuinely impressive selection of relatively obscure production materials (early concept sketches of Yoda looking like a refugee from Snow White's Seven Dwarves have to be seen to be believed) and an educational exhibition musing on the importance of nature vs nurture as applied to galactic bounty hunters, Star Wars Identities sounds like a rather odd proposition on paper.
However whilst actually walking through its pleasantly futuristic corridors the conceit comes together far better than one might assume.
12th July 2017
---