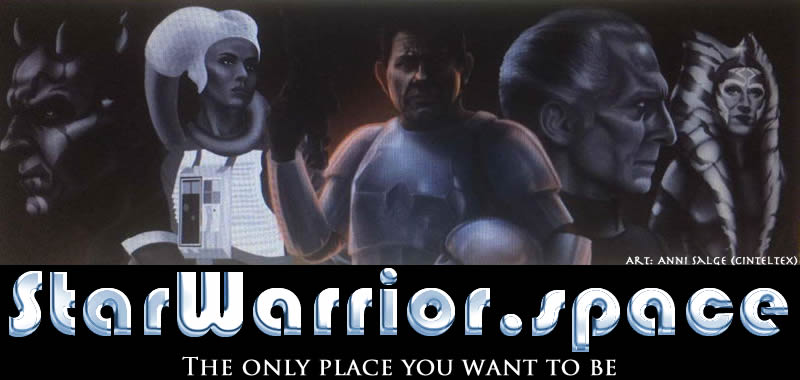 ---
The new characters of Star Wars: The Last Jedi - Who is Admiral Holdo?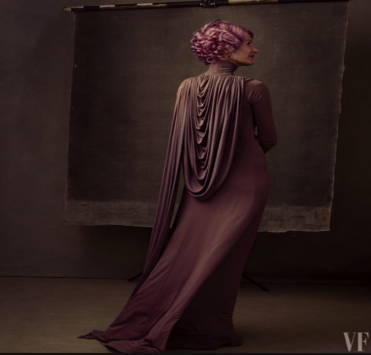 With all eyes on the second chapter of the third trilogy, these new characters are set to enhance the journeys of Rey, as played by Daisy Ridley, Oscar Isaac's Poe Dameron and John Boyega's Finn.
Step back 37 years to 1980 and the arrival of The Empire Strikes Back and you see the introduction of two new characters who had a HUGE effect on the direction of the plot. Master Yoda was the make or break puppet character who - if done unconvincingly - could have fractured the internal reality of the movie.
The third act of the film also introduced Lando Calrissian, played by Billy Dee Williams. Both characters were a huge hit.
The Last Jedi has already given small looks at Rose, the Resistance mechanic as played by Kelly Marie Tran and Benicio del Toro's shady character known only as DJ.
31st July 2017
---