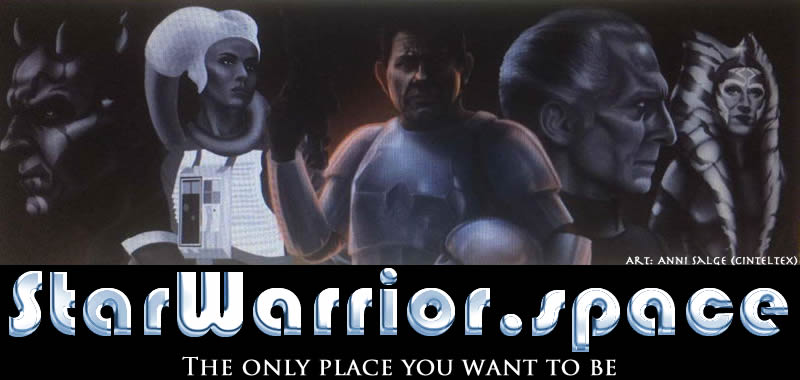 ---
CARRIE FISHER: 'Personal Property' Auction NOT ALL HER STUFF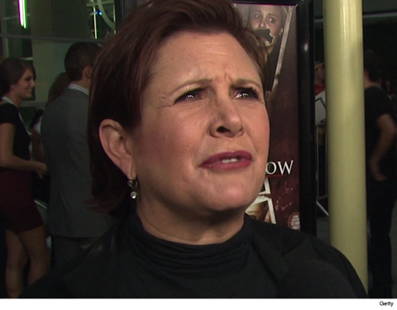 Carrie Fisher's most prized possessions are about to hit the auction block ... but behind the scenes there's a scramble because turns out some of the items weren't hers at all. There's a lot of intrigue over what happened, so let's tell it like a movie:
SCENE 1: BIG ANNOUNCEMENT!!! You can own a cherished memento of Carrie Fisher -- maybe even something from "Star Wars" -- if you open your wallet ... big. The auction page advertised "The Personal Property of Carrie Fisher and Debbie Reynolds."
SCENE 2: GOOD MORNING AMERICA. Carrie's bro, Todd, appears on the show last month to promote the auction and takes viewers on a tour of her home. He stops at a Yoda statue and refers to it as "her Yoda."
12th July 2017
---