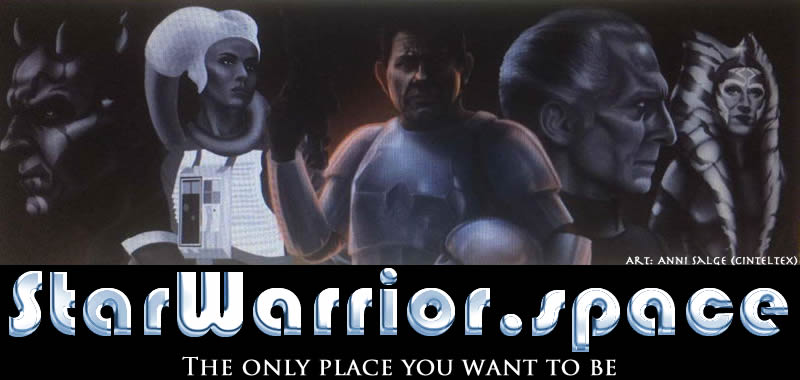 ---
Seminal sci-fi magazine 'Galaxy' is now free online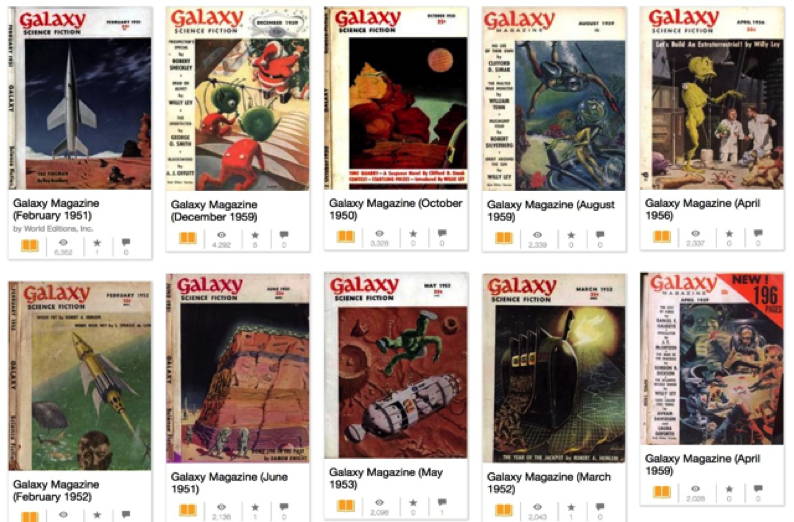 The archive contains issues from 1950 - 1976 and includes early stories from heavy-hitting authors.
The next time you watch a big blockbuster sci-fi film like Alien: Covenant, you can thank the original pulp magazines.
The written form of the popular genre got its start in comic book-sized magazines like Amazing Stories, Astounding Science Fiction, Galaxy Science Fiction, The Magazine of Fantasy & Science Fiction and Isaac Asimov's Science Fiction Magazine.
These publications, under the direction of influential editors like John W. Campbell, Jr., helped improve the genre from basic adventure stories to more thoughtful, well-written speculative fiction by authors like Robert Heinlein, Isaac Asimov, and Arthur C. Clarke.
It's not an overstatement to say that these magazines created the current science fiction craze. Now, Galaxy Science Fiction, a magazine that published Ray Bradbury's "Fahrenheit 451" and Alfred Bester's "The Demolished Man," is available for free online.
Source: Archive.org
12th July 2017
---