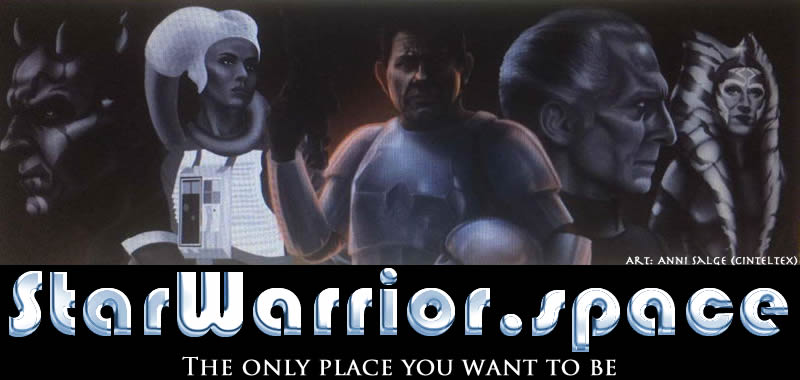 ---
Why business leaders need to read more science fiction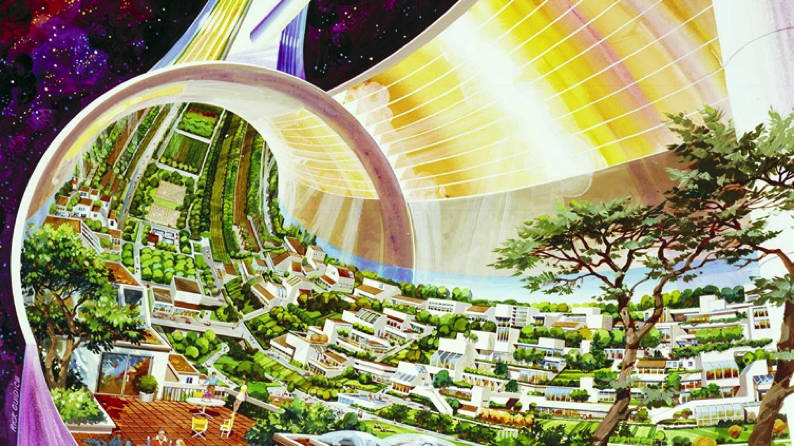 At the end of the 19th century, New York City stank. One hundred fifty thousand horses ferried people and goods through the streets of Manhattan, producing 45,000 tons - tons! - of manure a month. It piled up on streets and in vacant lots, and in 1898 urban planners convened from around the world to brainstorm solutions to the impending crisis. They failed to come up with any, unable to imagine horseless transportation.
Fourteen years later, cars outnumbered horses in New York, and visions of manure dystopia were forgotten.
If 19th-century urban planners had had access to big data, machine learning techniques, and modern management theory, these tools would not have helped them. They simply would have confirmed their existing concerns. Extrapolating from past trends is useful but limiting in a world of accelerating technological change.
12th July 2017
---