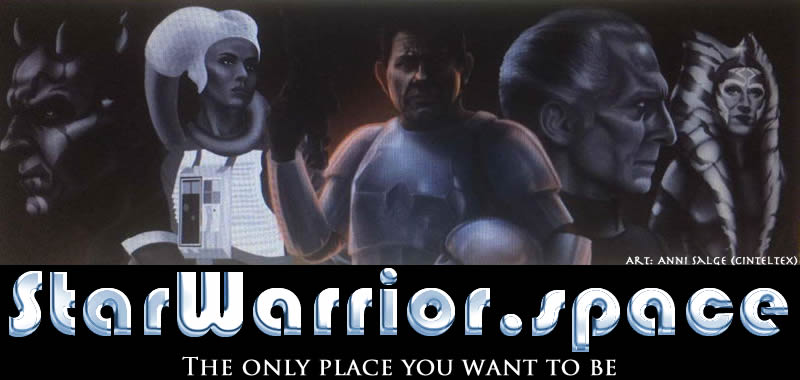 ---
From science fiction to science fact: Microsoft's plan for augmented reality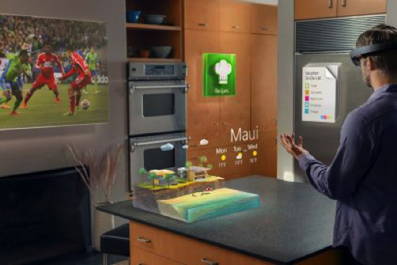 Once a concept reserved for the annals of science fiction, Augmented rRality technology is now firmly available in real life and is being hailed as the future of computing by tech luminaries like Mark Zuckerberg, Tim Sweeney and others.
While most people's exposure to AR has been through disposable gimmicks like Pokemon Go and Snapchat filters, the technology has received a significant amount of attention from major tech firms. Microsoft in particular is betting big on augmented, virtual and mixed reality technologies.
"Microsoft has been very clear, from Satya right down, in articulating that mixed reality is the future of computing," Leila Martine, Microsoft UK's director of new devices, tells IT Pro, "and when you think about it, that is a really ambitious statement."
For Microsoft, mixed reality represents the full spectrum of how the real and digital worlds can be melded. At one end are devices like HoloLens, its £2,700 headset that projects digital images onto a real-world view of your surroundings, while at the other are fully-immersive VR headsets like the Oculus Rift. While the two categories are currently fairly separate, Microsoft envisions a future in which they meet in the middle and has built Windows 10 with this in mind.
12th July 2017
---