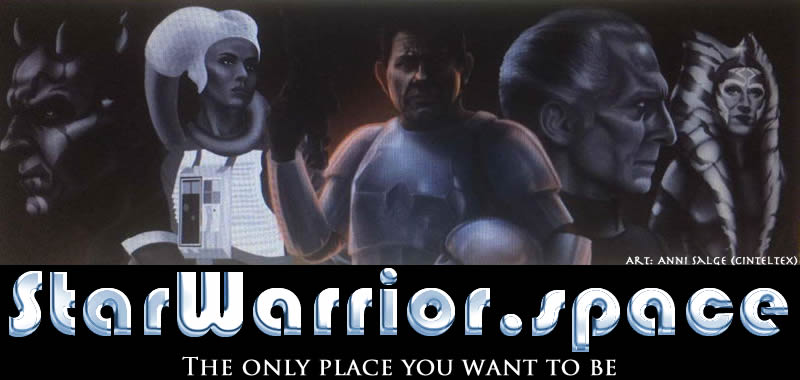 ---
'Doctor Who': the thirteenth Doctor will see you now
Let's not bury the lead, shall we? In a video released following the completion of the Wimbledon Men's Finals, the BBC has at last introduced the world to the Thirteenth Doctor.
When Peter Capaldi regenerates at Christmas, the face staring back at fans will be that of actress Jodie Whittaker.
It should go without saying that this is huge. Not only do we have a new Doctor, but this also marks the first female incarnation of the Time Lord. While this is Chris Chibnall's decision, outgoing showrunner Steven Moffat is perhaps more directly responsible than any other for establishing the possibility, with the cross-gender regenerations of both the Master/Missy and the General the first time such a regeneration took place on screen.
Until today, Whittaker was best known for her role on Broadchurch, where she played Beth Latimer. While on that series, she worked with incoming showrunner Chris Chibnall (who also co-created and executive produced 'Broadchurch'). You may also recognize her from 'Attack the Block' and she has made an appearance on 'Black Mirror'.
31st July 2017
---