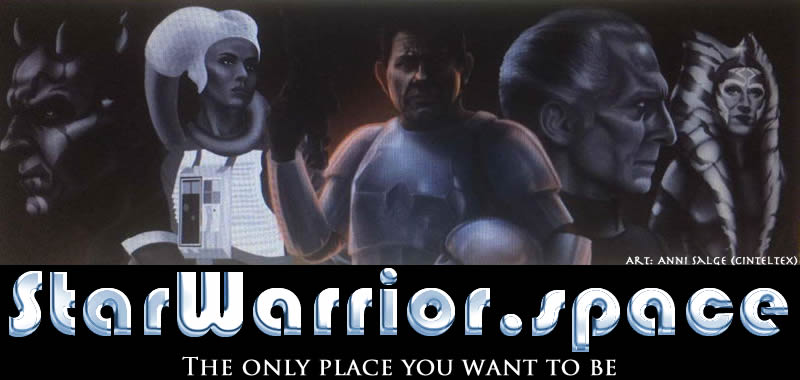 ---
Jodie Whittaker and the other sci-fi women breaking the glass ceiling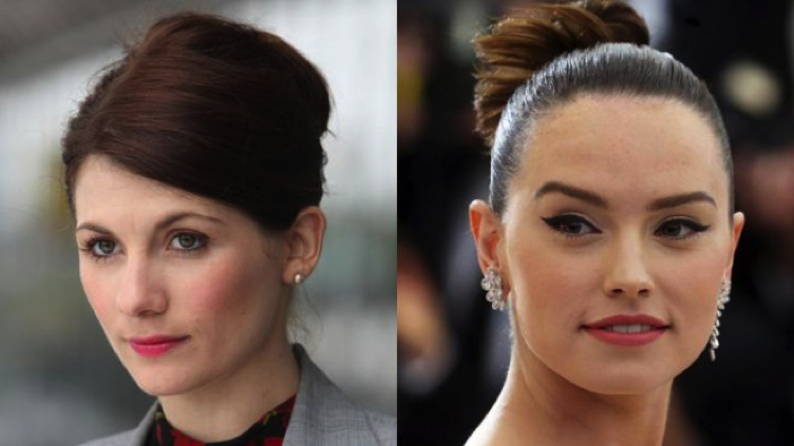 It looks like Jodie Whittaker was prepared for the criticism that she might get as the first female Doctor. "I want to tell the fans not to be scared of my gender," she said. "This is a really exciting time." It is an exciting time and not just for Jodie - female leads have been cropping up with increasing regularity on the big and small screens.
And sci-fi and superhero films have been leading the way.
Recently, Wonder Woman was credited for inspiring a new generation of girls, by teaching them they can save the world, too. And in the Star Wars' universe Rey, played by Daisy Ridley, and Jyn Erso, played by Felicity Jones, also proved that male-dominated franchises could be reinvented for the modern day with women taking a leading role.
12th July 2017
---