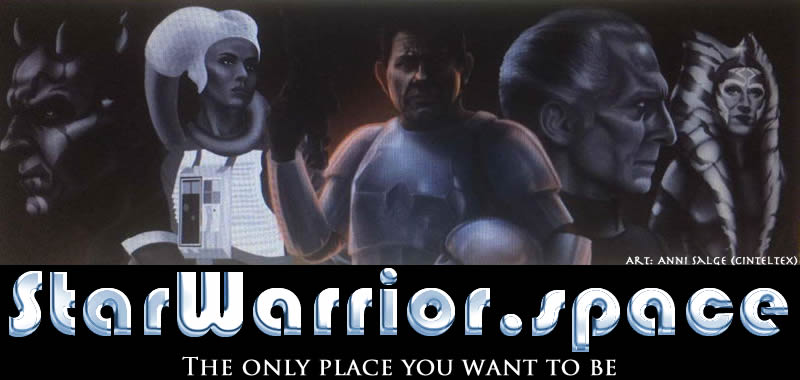 ---
This archaeologist found the long lost 'Star Wars' sets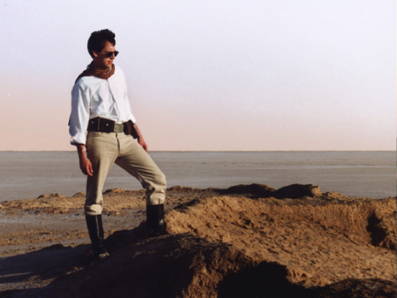 David West Reynolds has visited a galaxy far, far away and wants to share it with you. That galaxy is the Sahara Desert of Tunisia, where he was the first to find the original - supposedly lost - Star Wars filming locations using a combination of his fanboy status and archaeological talents.
Not only that, he filmed it all and is making a documentary of his trip, where he takes audiences to iconic Star Wars settings like Luke Skywalker's underground dining room and the Jundland Wastes, where Jedi Knight Ben Kenobi rescued Skywalker in a canyon.
The expedition meant a lot to the Indiana man. His quest started in 1995 and actually spiraled into a 10-year career working in the Star Wars industry: He helped scout locations for a Star Wars prequel, spurred a Star Wars tourism industry in Tunisia and has written a number of New York Times bestselling Star Wars reference books. He even took a job for a while at Skywalker Ranch.
12th July 2017
---