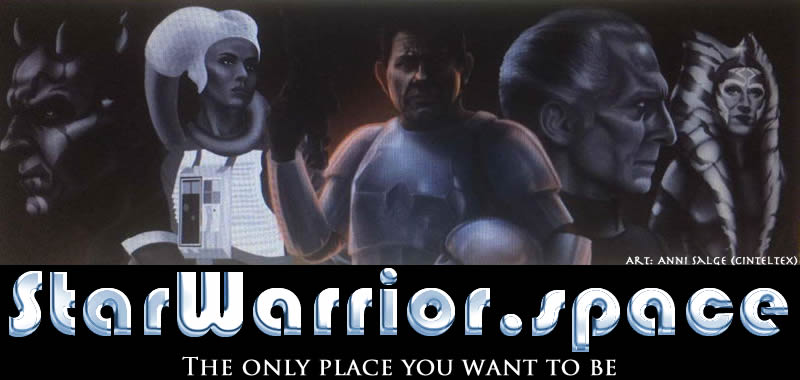 ---
Valerian and the City of a Thousand Planets: "a visually astonishing marvel"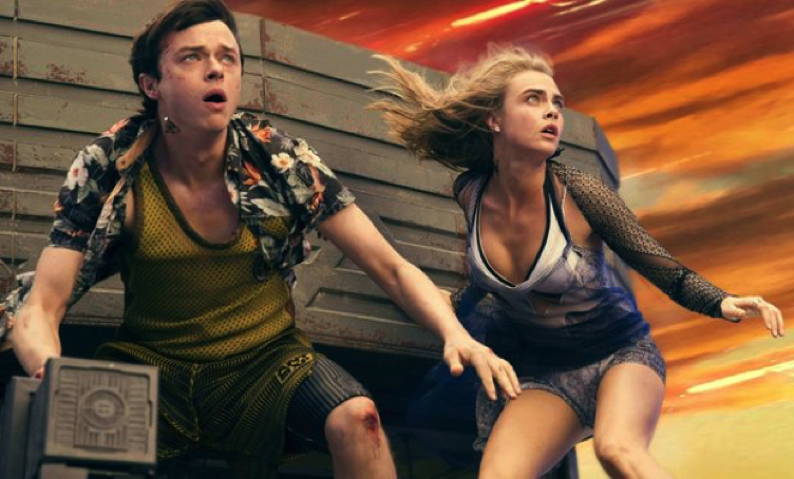 Stunningly beautiful, spectacularly baroque, slightly banal yet totally bonkers, director Luc Besson's latest science-fiction extravaganza is The Fifth Element redux.
Twenty years ago the French wunderkind had to choose between bringing his favourite graphic novel Valerian and Laureline to cinematic life or his original brainchild, The Fifth Element. He chose the latter, knowing that the CGI technology needed to give the former its "Barbarella Psychedella" spark was not yet up to the fully-fledged mark.
But now he has tackled Jean-Claude Mézierès and Pierre Christin's European comic book - a fan favorite since its 1967 debut - and the glorious result is a visually astonishing marvel that builds on everything seminal and terrific about his 1997 cult hit.
31st July 2017
---