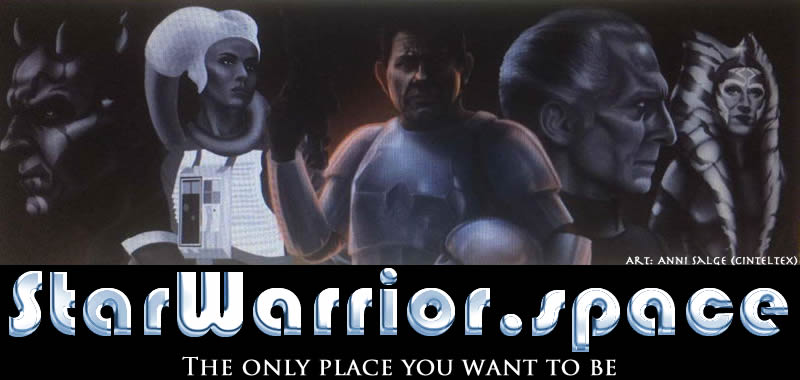 ---
The best Science Fiction & Fantasy books of August 2017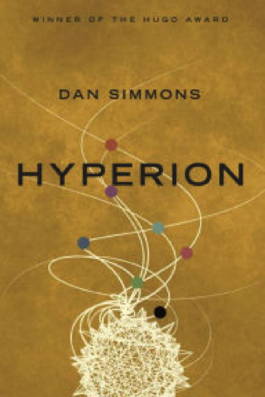 For nearly two decades, Jim Killen has served as the science fiction and fantasy book buyer for Barnes & Noble. Every month on Tor.com and the B&N Sci-Fi & Fantasy Blog, Jim shares his curated list of the month's can't-miss new SFF releases:
Hyperion, by Dan Simmons (August 15, Del Rey-Paperback)
Structured similarly to Chaucer's Canterbury Tales, Simmons' award-winning sci-fi classic is a singular creation in a singular universe, starting slowly and building into one of the most fully-realized space operas ever created. Filled with fascinating, flawed characters, it tells the tale of a humanity that has formed an arrogant, galaxy-spanning Hegemony after ruining planet Earth.
Into this sprawling comes the Shrike, one of the most memorable creations inmodern SF-a creature assembled from razor blades, half-organic, half-mechanical, able to control the flow of time, a deity worshiped by several cults. Across four books, The Hyperion Cantos chews up and spits out every grand genre idea in the playbook (interdimensional travel, revolt by artificial intelligences, time travel), and invents a few new ones in the bargain. It's essential reading, and it starts here.
25th September 2017
---