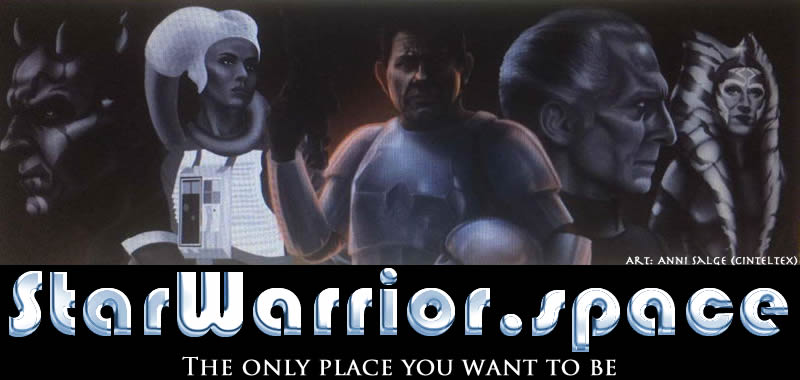 ---
The Last Jedi: Carrie Fisher's greatest Star Wars moments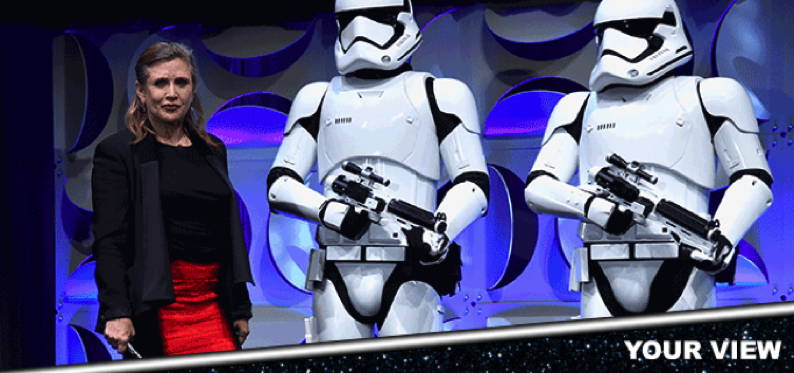 According to John Boyega, the late Carrie Fisher enjoys a fantastic send-off in The Last Jedi, and so we decided to honour her by picking out her very best Star Wars moments. Here are our absolute favourites.
5. "Somebody has to save our skins"
"Help me Obi Wan Kenobi, you're my only hope" may be one of Leia's most memorable quotes, but she was certainly no damsel in distress. In fact, she had one of the best shots in the galaxy, putting the Stormtroopers' aim to real shame.
There's multiple fantastic moments of Leia in combat, including the battle on Endor, but our favourite was on board the Death Star. She'd only just been rescued by Han Solo (Harrison Ford) and Luke Skywalker (Mark Hamill), but instead of following their lead and cowering in the corner of the corridor when the Stormtroopers unleashed their laser fire, Leia was the one to step up and get them out of an impossible situation by shooting a hole in the wall.
Genius! This scene showed Leia's leadership, bravery and cunning all at once, but most important of all was her sarcastic remark, "Somebody has to save our skins". That's the Leia we all fell in love with.
25th September 2017
---