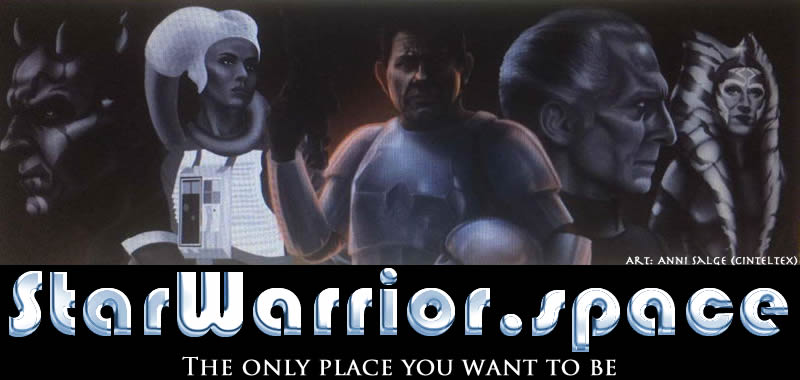 ---
Check out this 'Star Wars'-inspired cantina in Hollywood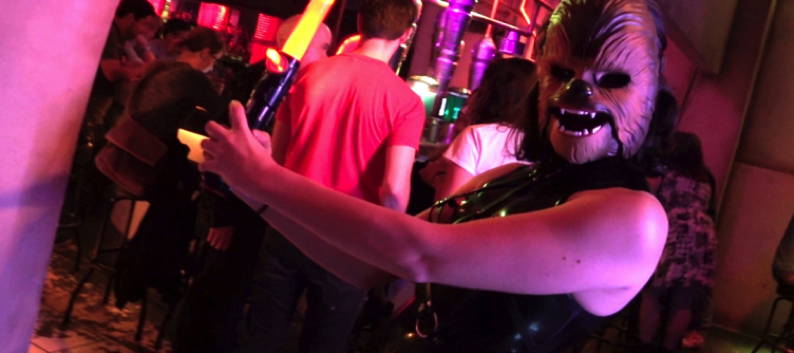 Theme restaurants are nothing new, but cities like Los Angeles are experiencing an explosion of themed bars and lounges. And there's no better example than the Scum and Villainy Cantina in the heart of Hollywood.
The "Star Wars"-inspired lounge opened as a pop-up a little over four months ago, consistently filling every seat available and making headlines along the way for its nerd-haven atmosphere and its likeness to the classic cantina scene from "Star Wars: Episode IV A New Hope." Now, after a rousing response from Hollywood scenesters, the installation has become a permanent addition to Hollywood Boulevard.
Beyond the decor, visitors can treat themselves to cocktails such as "The Chosen One" and "A Bad Feeling About This."
25th September 2017
---