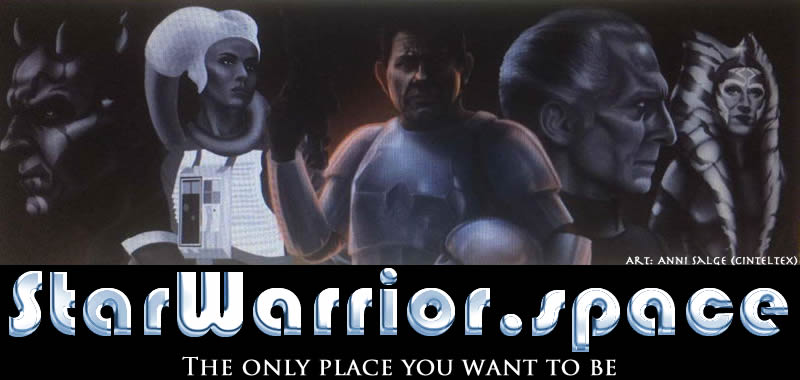 ---
Reading Playboy for the stories: The magazines long partnership with science fiction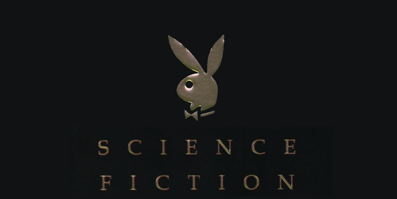 The year was 1955. An SF writer named Charles Beaumont had just written a sci-fi story called The Crooked Man, set in a future where heterosexuals are persecuted in a world dominated by homosexual people, and where heterosexuality is stigmatised and outlawed.
Unsurprisingly, given the times and its controversial nature, no magazine or publisher, however progressive, was willing to touch it, save one: a magazine just two years old at the time, Playboy.
A year ago, the magazine had already published another story of his, 'Black Country' and when the expected outrage ensued following the publication of The Crooked Man, the magazine's editor, Hugh Hefner stood his ground, defending the story and its ideas.
12th October 2017
---