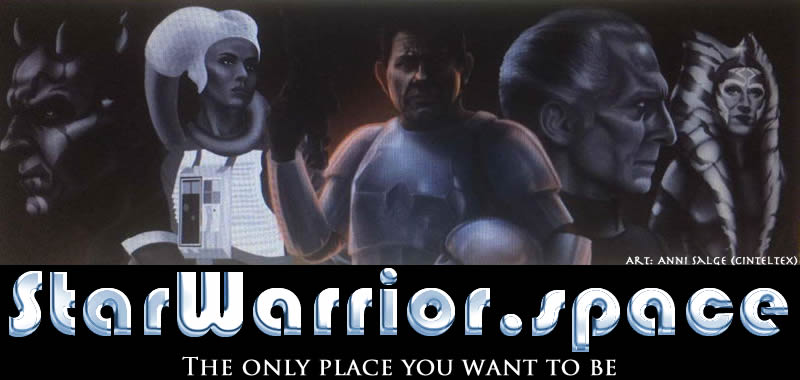 ---
Star Wars 8: Rey's identity REVEALED? Snoke and Kylo Ren ALREADY know who she is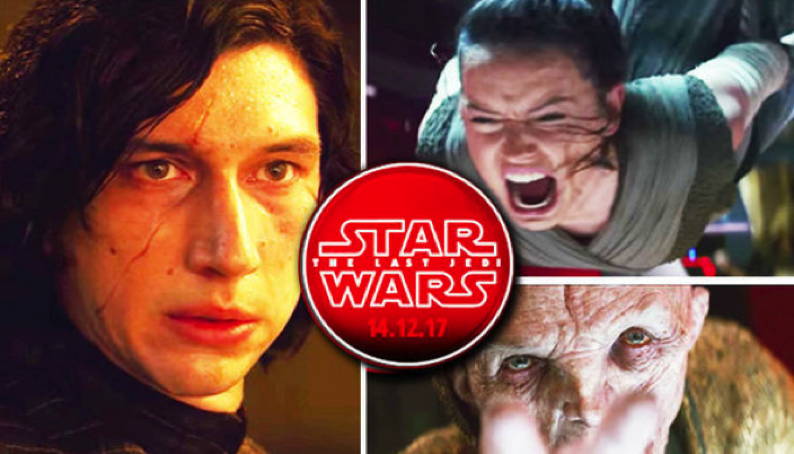 Star Wars fans think they still have to wait another two months to discover the true parentage of the girl from Jakku. Is she a Skywalker, Kenobi, Palpatine, Windu or virgin birth?
There are some cryptic clues in the latest Last Jedi trailer, but a canon Star wars novel has revealed that Kylo Ren and Snoke already know who she is.
The latest trailer seemingly shows Rey asking Kylo for help and him reaching out to her like he has been waiting to rebuild their connection.
Remember how Kylo seemed strangely familiar with her in The Force Awakens - this latest piece of evidence below explains everything.
24th October 2017
---