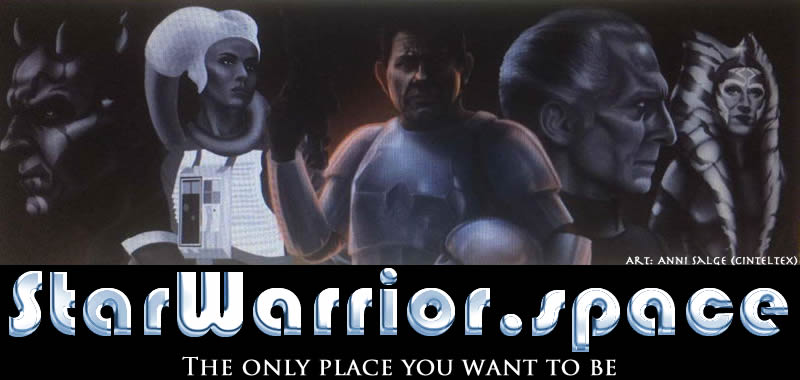 ---
Han don't care: it's the Giggs guide to Star Wars!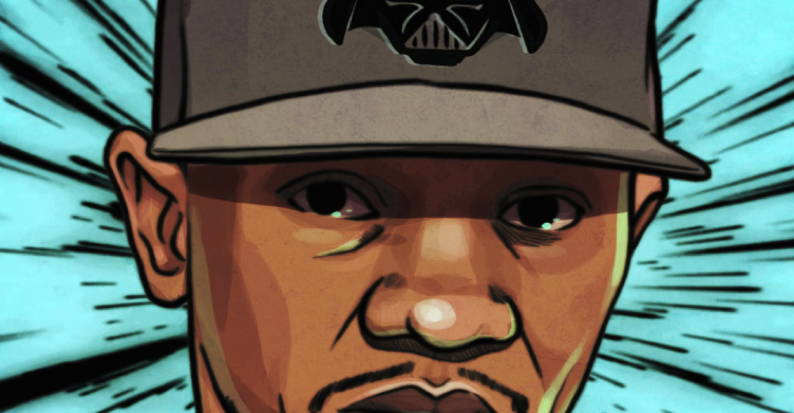 If you care about Star Wars, then these are testing times.
Within the next couple of weeks The Force Awakens will have been released, and we will know for sure whether the franchise is likely to continue in glorious fashion, or sink further in the Dagobah swamp of crummy CGI and questionable sidekicks.
The anticipation is strong with us right now, put it that way. Yet for those who aren't into Star Wars, you're probably thinking, well what's all the fuss about?
In order to begin your training, you need a master, a wise being well versed in everything "far far away". Harrison Ford? George Lucas? JJ Abrams? Nah mate. You need road rap superstar and Peckham mercenary Giggs: a part time rapper and full time self-declared Star Wars superfan.
24th October 2017
---