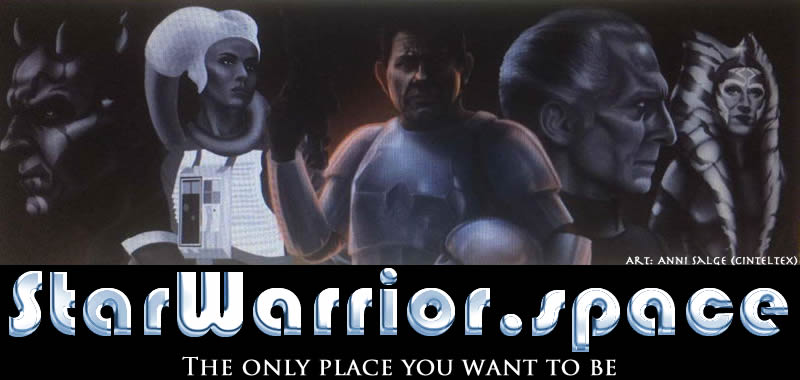 ---
Philip K. Dick was dubious of 'Blade Runner' being adapted from his novel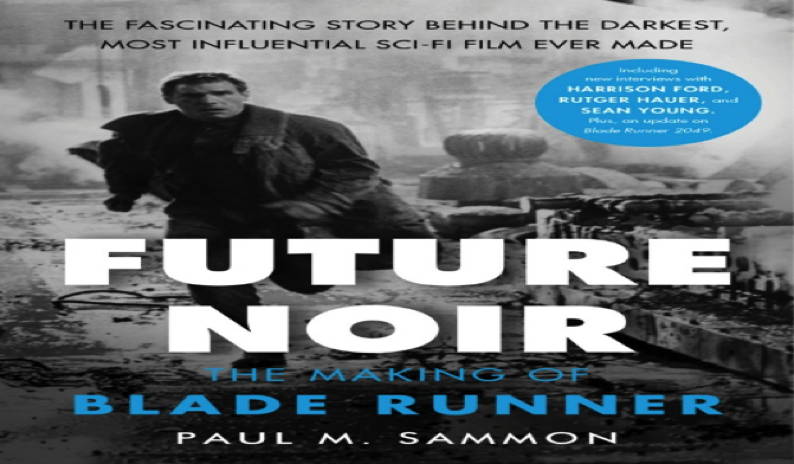 Hollywood loves Philip K. Dick's stories, but the adaptation of his 1968 novel - "Do Androids Dream of Electric Sheep?" - has proven the most iconic. That film, of course, is "Blade Runner."
"'Blade Runner' started the whole Philip K. Dick revolution," says Paul M. Sammon, a filmmaker and author of "Future Noir: The Making of Blade Runner."
Sammon was the perfect journalist to chronicle the making of "Blade Runner," having introduced himself to Dick at an event long before the film shot its first scene: "And he asked me, 'Well, what [have] you read?' And I said 'The Father-Thing.' And he roared with laughter and he said, 'I bet that f***** your head up.' That was my first interchange with Philip K. Dick."
24th October 2017
---