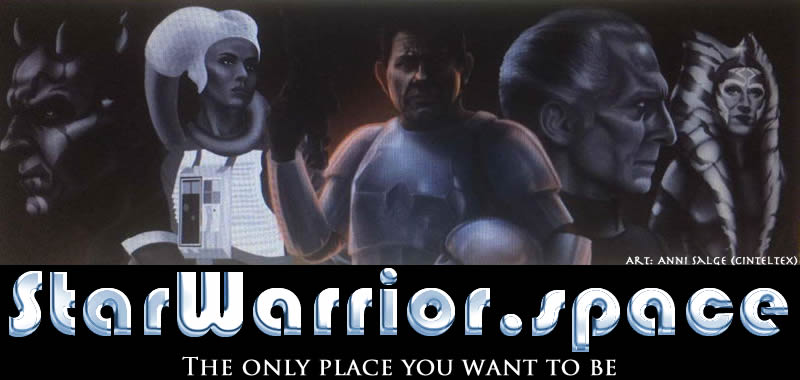 ---
Tom Hanks will star in Sci-Fi movie 'Bios' from a 'Game of Thrones' director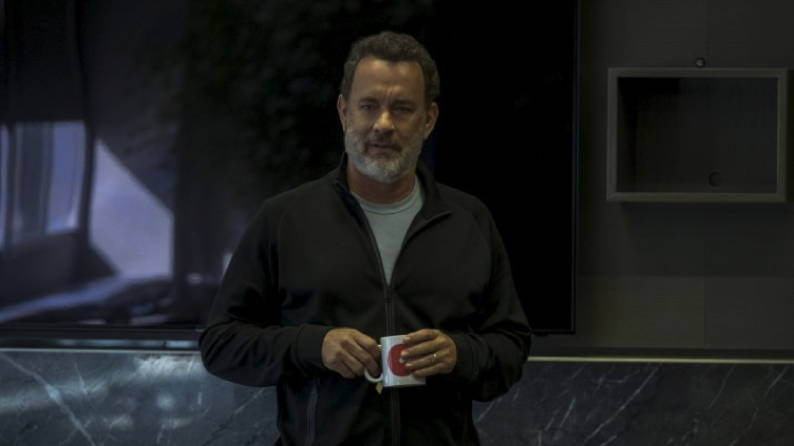 We all love Tom Hanks. He's charming, funny, and his career has been consistently impressive over decades in the movie industry. Now, Hanks is going to add another iconic role to his already impressive repertoire - he'll be playing a key role in the brand new, original sci-fi movie called Bios, which will be directed by Miguel Sapochnik.
Bios sounds like the kind of movie that would be invented if Neill Blomkamp and Tim Burton got drunk and made up a film pitch - it's filled with daddy issues, existentialism, and a bond with a family pet that continues beyond the grave. Also, it has a robot as the main character.
The story is set in a post-apocalyptic world, where an aging, lonely inventor whose health is waning builds a robot to look after his dog. This is essentially a love story, albeit not a traditional one, as the robot learns about life and relationships while under the tutelage of its canine ward.
31st October 2017
---