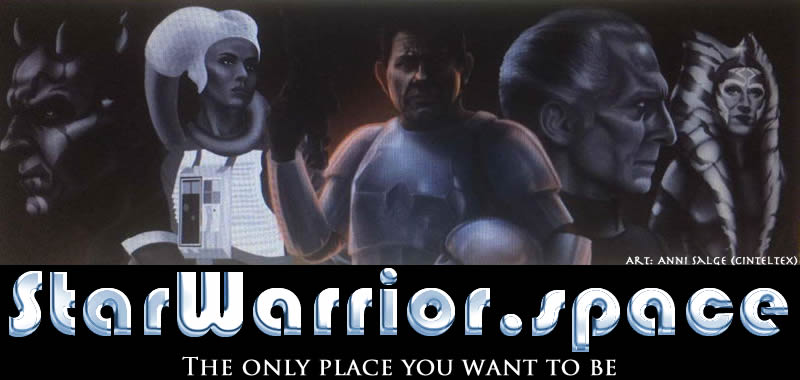 ---
Telemedicine Robots: Out of Science Fiction and into the mainstream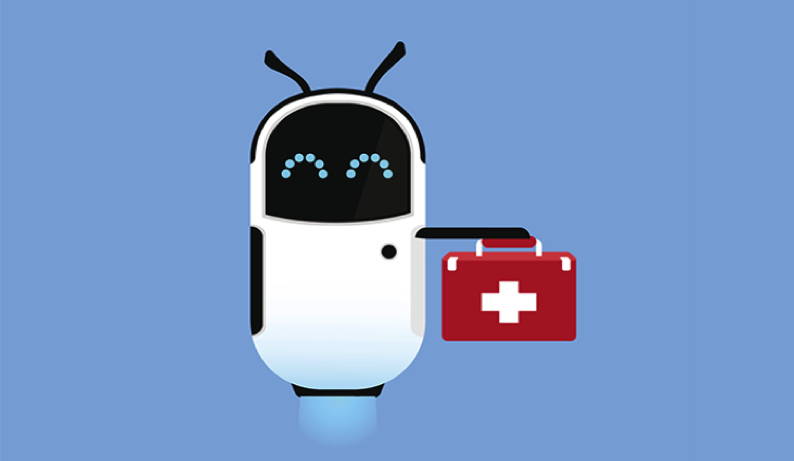 Robots and robotics have been a fixture in healthcare for decades. New telehealth and mHealth tools are giving them a chance to shine. Long a staple of science fiction, robots are now proving their value as a telemedicine resource.
Originally designed to ferry supplies around the hospital or give surgeons a steadier hand for delicate medical procedures, robots are now finding their way into the care continuum, thanks to a variety of designs that can turn them into walking, talking healthcare kiosks. Healthcare robots can take orders from and deliver items to a patient, act as an around-the-clock sitter, assist frail and elderly patients out of a bed or chair, or provide a video connection to a distant doctor.
"There's a lot of opportunity for this technology in healthcare," says Daniel Theobald, Vecna's Co-Founder and Chief Innovation Officer and a leading expert on robotics in healthcare. "If you look around now you'll see them."
31st October 2017
---