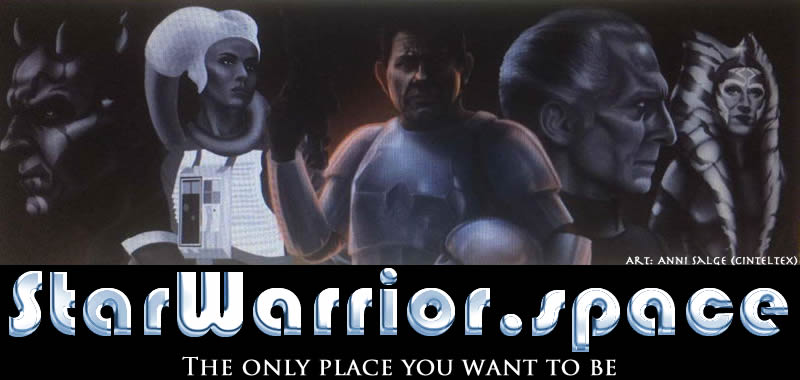 ---
Kathleen Kennedy opens up about plans for next decade of Star Wars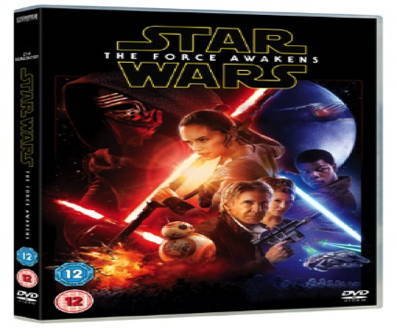 By Tom
Star Wars producer Kathleen Kennedy has opened up about the plans for the next 10 years for the franchise. Speaking on the Star Wars YouTube channel, Kennedy spoke about the early plans for the future and the life of new characters like Daisy Ridley's Rey and Oscar Isaac's Poe. She said: "We're sitting down now, we're talking about the next ten years of Star Wars stories and we're looking at narratively where that might go.
Future stories beyond Episode IX, with these new characters, Rey, Poe, Finn, BB-8, but we're also looking at working with people that are interested in coming into the Star Wars world and taking us to places that we haven't been yet, and that's exciting too because it's a vast galaxy far, far away. The possibilities are endless."
The next Star Wars adventure will be The Last Jedi, which sees sees Mark Hamill, Adam Driver, Ridley, John Boyega, Isaac, Lupita Nyong'o, Domhnall Gleeson, Anthony Daniels, Gwendoline Christie, Andy Serkis and the late Carrie Fisher return for the new movie, while Dern, Benicio del Toro and Kelly Marie Tran join the cast.
7th November 2017
---