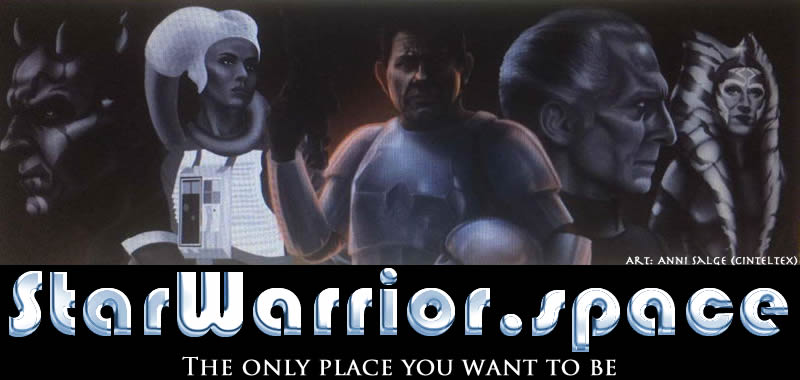 ---
For 'Solo: A Star Wars Story,' quality is more important than profit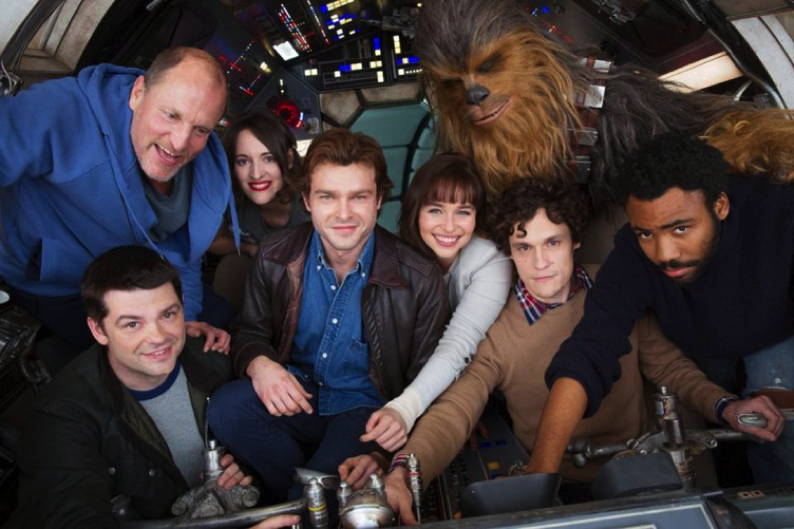 Let's assume for a moment that the rumours reported by SlashFilm (courtesy of The Resistance Broadcast) are 100% true. Let's presume that A) Ron Howard reshot 80% of Solo: A Star Wars Story and that B) the film's budget essentially doubled as a result.
Even if I somewhat doubt that last bit, since I imagine that the parts and labor spent on sets and props and the like won't have to be redone. Since there is no word on a new screenwriter or a new screenplay, and because Lawrence Kasdan was one of the chief naysayers of whatever original directors Phil Miller and Chris Lord were up to before they were fired last summer, I am going to assume that Howard is merely reshot the original screenplay as intended, probably with a lot less improv.
Nonetheless, the change in director and copious reshoots are absolutely going to add a pretty penny to what I have to assume was at least a $150 million production. Even if the truth lies somewhere in the middle, I would argue that this is a rare case where throwing good money after bad is a necessary evil. At this point, making a good (or general audience-pleasing) Star Wars movie is more important than making a more profitable one.
7th November 2017
---