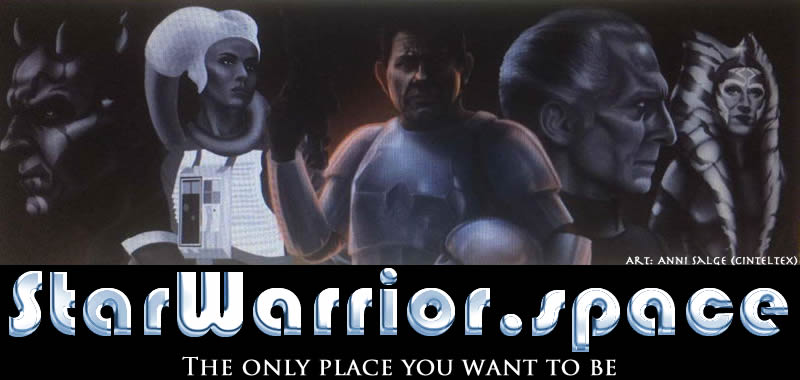 ---
Mickey Rourke is starring in a dystopian movie about figure-skating robots!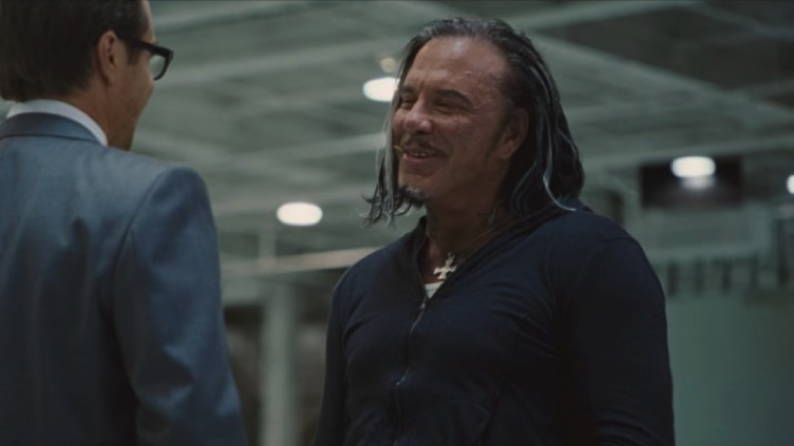 It seems that a recent trend of original science fiction movies (not all of which were successful ones) is set to continue into next year. The Hollywood Reporter brings word of Vestige, a brand new science fiction movie starring Mickey Rourke (The Wrestler, Sin City, Iron Man 2), Analeigh Tipton, and Anne Heche.
Billed as "Ex Machina meets Black Swan and Whiplash," the movie envisions a dystopian future in which humans and androids face off in sporting competitions.
Tipton will play a young, aspiring figure skater who, along with backhanded "help" from her overbearing mother (Heche) and her surly coach (Rourke) must fight for a chance to compete against robots in the Winter Olympics.
7th November 2017
---