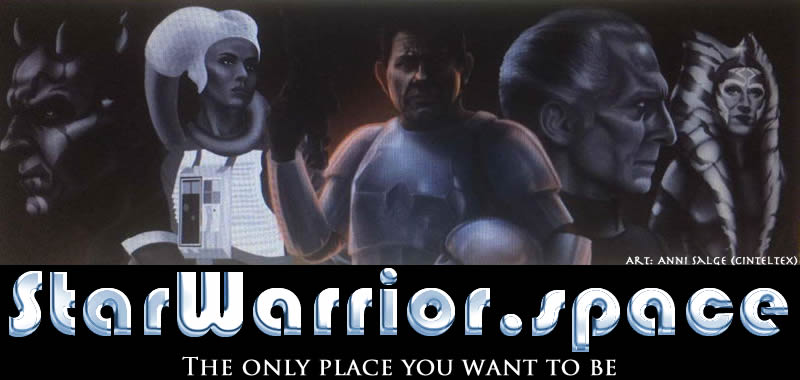 ---
Future Man' makes video games real, then everyone pukes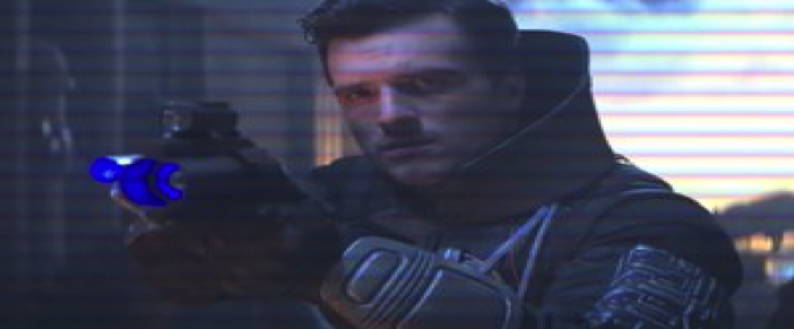 Hulu's upcoming original series seems like a time-traveling sci-fi comedy for gamers, but the laughs are inspired more by gross-out gags than far-out future. More than one hard-core gamer has dreamed that real life could be as action-packed and exhilarating as the title they've spent so much time trying to conquer.
In the upcoming Hulu sci-fi comedy series "Future Man." that dream comes true for Josh Futterman (see what they did with the name there?), played by Josh Hutcherson of "Hunger Games" fame, But the result is more about raunchy humor than epic action sequences or mind-bending science fiction storylines.
Futterman is a janitor who lives with his parents and spends every spare moment obsessively trying to finish an unbeatable first-person shooter. When he finally becomes the first to defeat the game, two of the characters travel back in time from an apocalyptic future, Terminator- style, to inform Futterman that he has completed a training program that identifies him as the savior of humanity.
7th November 2017
---