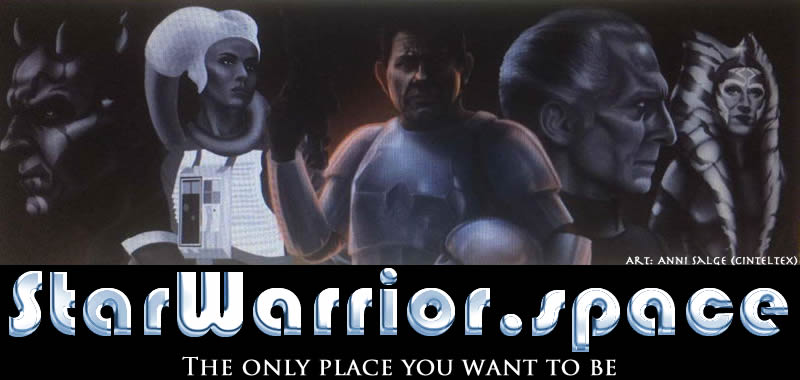 ---
Lego Saatchi Gallery installation to feature Star Wars, Christmas and graffiti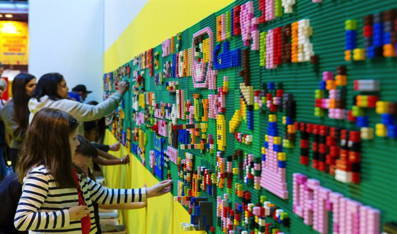 An interactive Lego installation is launching at the Saatchi Gallery that celebrates the festive season with a never-before-seen Star Wars super star destroyer fleet. There will be an interactive "brick-filled experience" across the whole of the top floor of the gallery.
Visitors will be able to take in four zones with themes including Christmas, creative, Minecreaft and galactic. Each area will have a "brick-based interactive activity".
In the Christmas zone people will be able to help build a three-metre Lego mosaic and guests can buy festive gifts. The creative area will feature a 24-metre graffiti wall to encourage people to "make their mark".
7th November 2017
---