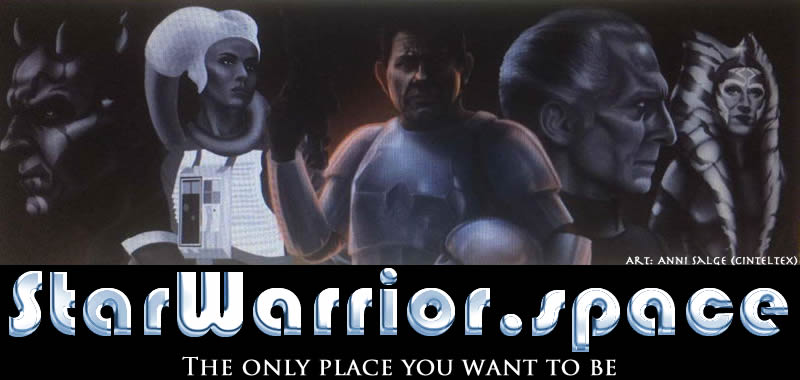 ---
US fighter jets firing lasers is no longer science fiction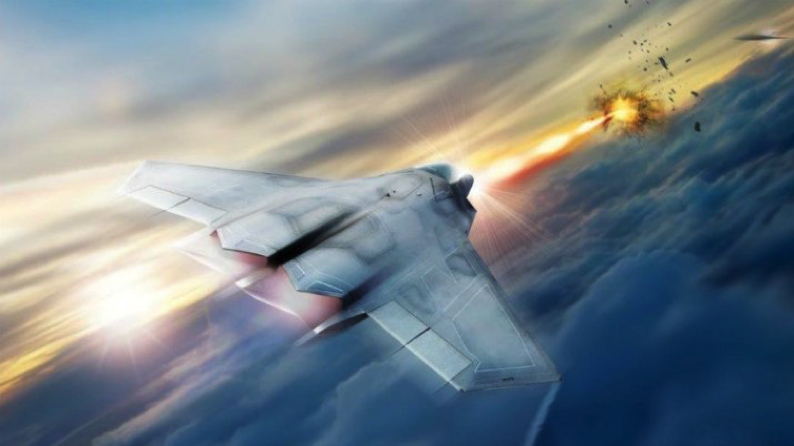 The future of the US Air Force is looking more and more like Star Wars. The United States Air Force Research Lab is investing heavily in the future of this country's defense systems, and that future will apparently involve an increase in airborne laser weaponry.
The organization recently awarded Maryland-based aerospace defense company Lockheed Martin a $26.3 million contract to design and produce high-energy lasers. The plan is to have the lasers installed and tested on tactical fighter jets, with the first tests tentatively scheduled for 2021, which is 37 months away.
New Atlas reports that the contract was awarded as a part of a AFRL program called Self-protect High Energy Laser Demonstrator, which use the loose-fitting acronym "SHiELD" for short.
14th November 2017
---