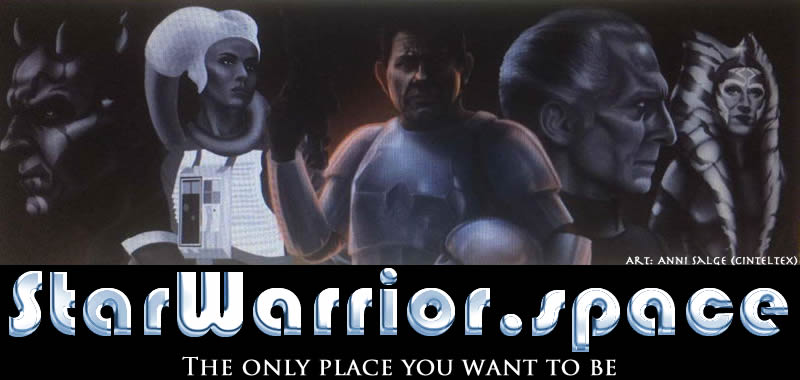 ---
The troublesome universe of 'Valiant Dust'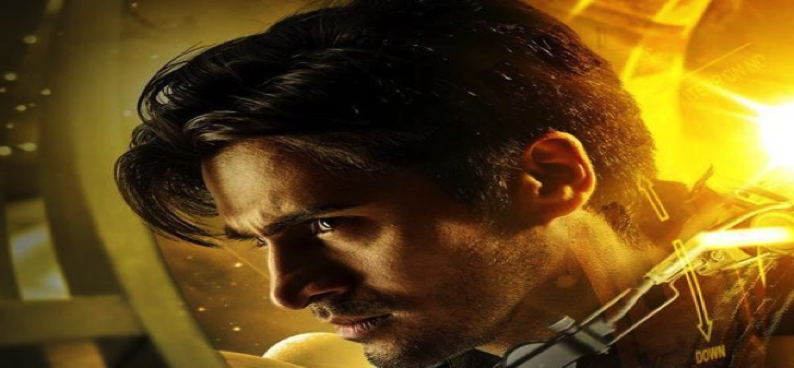 They say that all science fiction stories are tales of today, dolled up with ray guns and spaceships to make them more palatable. That they're all muddled messes of our modern politics and current fears, our hopes for distant sweet endings cut with the arsenic cynicism of actually living in the present moment.
And that's probably true, if only because no science fiction writer (with the arguable exceptions of William Gibson and Philip K. Dick) can really see into the future. Richard Baker's newest novel, Valiant Dust, is no exception. As a matter of fact, it is possibly one of the most thoroughly today-ish novels I have ever read - all starships, warp torpedoes and faraway worlds serving as only the gauziest scrim to cover a story which is very much about our current moment in history.

Or ... not. I mean, I'm giving Baker some credit here. The man has written a bunch of books. He's a solid voice in the military sci-fi genre and served as a United States naval officer himself, giving an earned weight to his voice when it comes to describing the minutiae of naval matters. Valiant Dust is the foundation of a new series (called Breaker of Empires) which, presumably, will follow the characters introduced here through the universe he has built.
21st November 2017
---