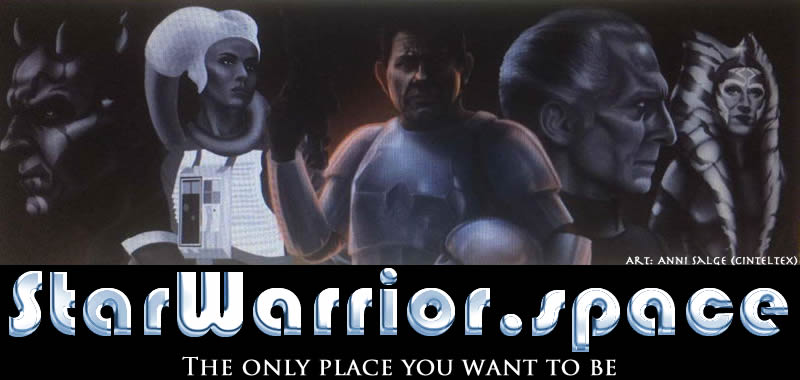 ---
Star Wars: Princes William and Harry are stormtroopers in The Last Jedi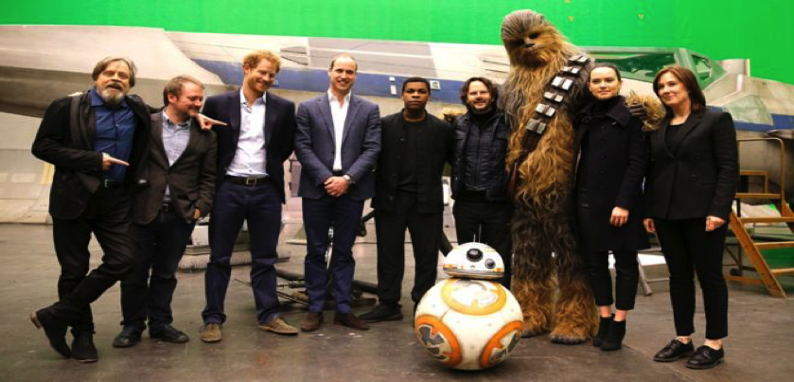 Princes William and Harry have cameo roles as stormtroopers in the next Star Wars film, actor John Boyega has said. The royals visited the set of The Last Jedi in April 2016 and were rumoured to have filmed a scene in disguise.
Now Boyega, who plays reformed stormtrooper Finn, has confirmed that he shared a scene with the pair "wrapped in stormtroopers costumes."
The actor also appeared to confirm that actor Tom Hardy appears beside them, also beneath a face-obscuring helmet. Boyega's confirmation came during a taping of a "round table" interview for the Hollywood Reporter. The film website has reported his quotes but has yet to make the audio available.
21st November 2017
---