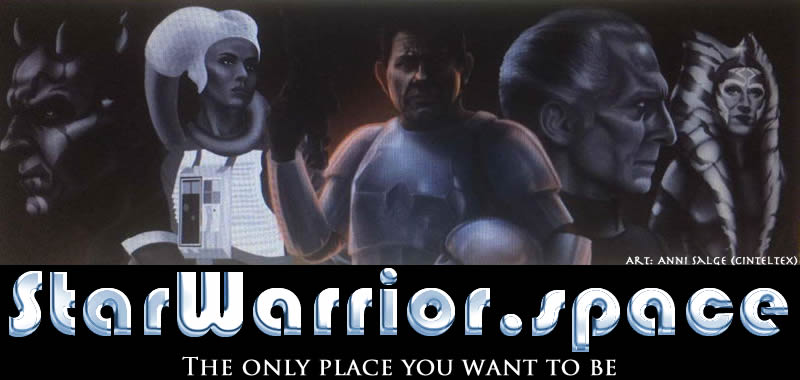 ---
Metal 3-D printing is, finally, overcoming its limitations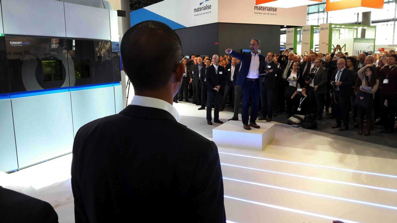 Techniques for 3-D-printing metal have long been too expensive and slow, and the parts produced too weak, to compete with traditional manufacturing-but that is changing, and fast.
General Electric's beta version of its newest metal 3-D printer (pictured) was unveiled Tuesday at Formnext, the largest trade fair for additive manufacturers. Like most metal printers, it uses lasers to transform powder into a solid metal form, but this printer was made with the goal of overcoming size limitations that have dogged previous designs. It can print metal parts up to one meter in diameter, and according to GE, it can be adapted to push size limits even further.
This yet-to-be-named printer went from idea to beta testing in just nine months, and it has already been used to make a jet-engine combustor liner. GE has been using 3-D printing to produce its own metal parts for years, notably parts for its jet engines, but this printer will not just be for internal use. The printer will be widely released next year, GE says, specifically targeted at the aviation, automotive, space, and oil and gas industries.
21st November 2017
---