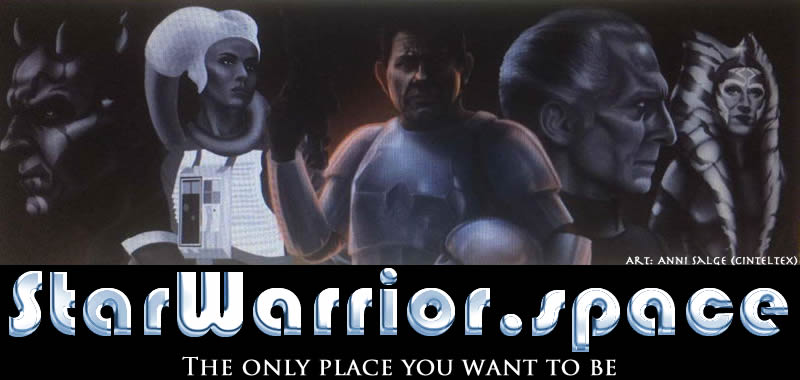 ---
'Doctor Who' Christmas Special clip shows the first doctor hating the modern Tardis

It's difficult to believe that we're only barely more than a month away from Peter Capaldi's final episode as The Doctor.
For the past few years, Doctor Who episodes have been heavily rationed, with tiny slivers of deliciousness eeked out, sometimes once a year, as fans desperately wait for more. This year, we got a full season of the show, and now we're almost upon the traditional annual Christmas extravaganza, which shows up every December 25th.
This one looks to be particularly interesting, as not only is it the final episode for Capaldi's Twelfth Doctor (regeneration episodes are always the highlight of the Doctor Who cycle), but the episode will also see the return of the First Doctor, now played by David Bradley, who's well known for playing grouches like Argus Filch and Walder Frey.
21st November 2017
---