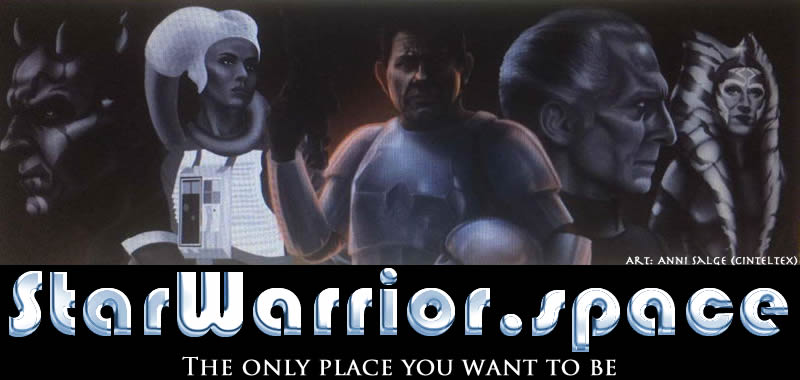 ---
Stormtroopers invade the Sage as the Star Wars Spectacular delights the audience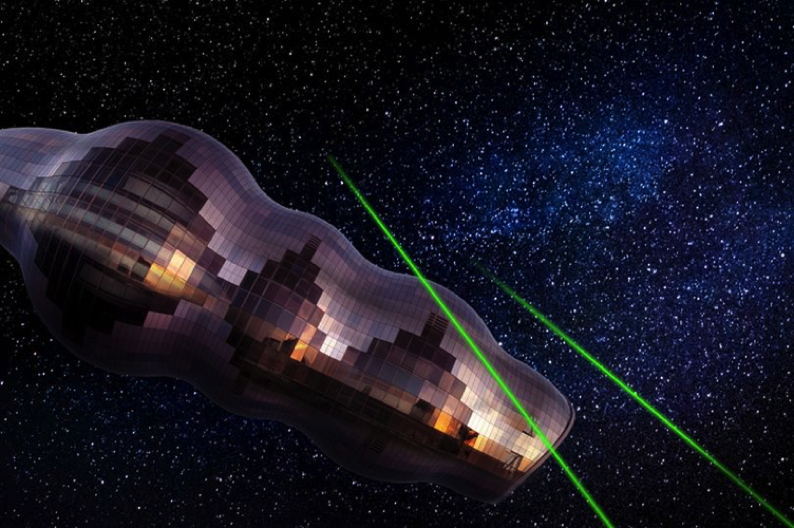 With next month's release of Star Wars: The Last Jedi, what better time to reprise all the unforgettable musical themes which have helped to create the cinema legend over the past 40 years?
John Williams, the multi-award-winning American composer, is credited with reviving the use of a full orchestral score to support on-screen action.
What Bernard Herrmann, Max Steiner and Erich Korngold did in the 20th Century 'Golden Age of Hollywood', Williams carried on. His music for the Star Wars adventures is arguably his finest work.
Many individual pieces - Princess Leia's Theme, the Imperial March and the wacky Cantina Band - will be familiar to generations of film-goers.
Stephen Bell, conductor, master of ceremonies and frequent visitor to the Sage, was very much in his comfort zone.
28th November 2017
---