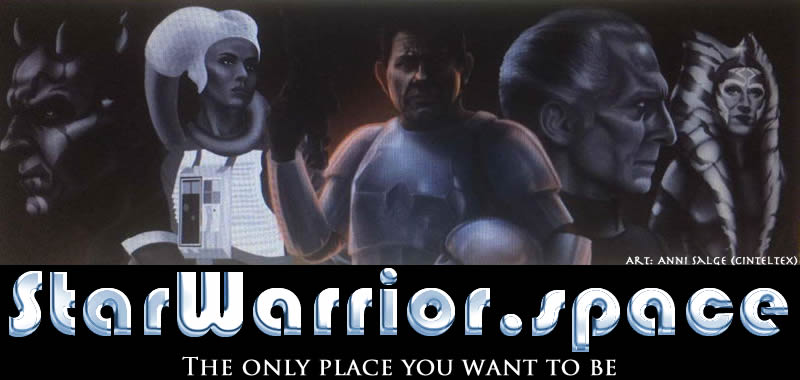 ---
We just got the most detailed description yet on the new billion dollar Star Wars land coming to Disney World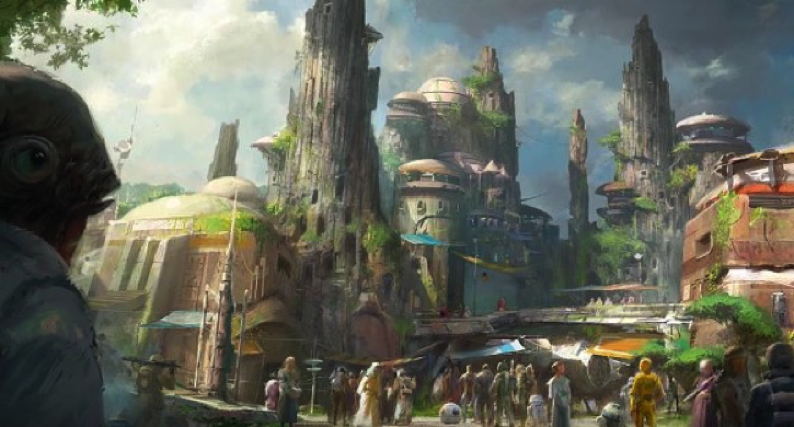 By Ken Storey
The Orange County Register, a highly respected Southern California newspaper, posted a lengthy analysis of the newly public permit plans for the Star Wars: Galaxy's Edge that Disney shared with the City of Anaheim. Disney is currently building two nearly identical 14-acre Star Wars lands, one in California at Disneyland and one here in Florida at Disney's Hollywood Studios. Each is estimated to cost well north of a $1 billion. The details that the OC Register shared regarding the new land can be assumed to be accurate for the one here in Florida with a few exceptions, most notably the LARPing-focused Star Wars hotel that has been announced for Disney World.
The new land is themed to a small town on the planet of Batuu. The new planet is described by Walt Disney Imagineering lead designer Scott Trowbridge as;
"This remote outpost on the galaxy's edge was once a busy crossroads along the old sub-lightspeed trade routes, but its prominence was bypassed by the rise of hyperspace travel. Now home to those who prefer to stay out of the mainstream, it has become a thriving port for smugglers, rogue traders and adventurers traveling between the frontier and uncharted space. It's also a convenient safe haven for those intent on avoiding the expanding reach of the First Order. While Batuu may be new to us, it is clearly already familiar to many characters from the Star Wars saga as a stepping off point for epic adventures."
28th November 2017
---