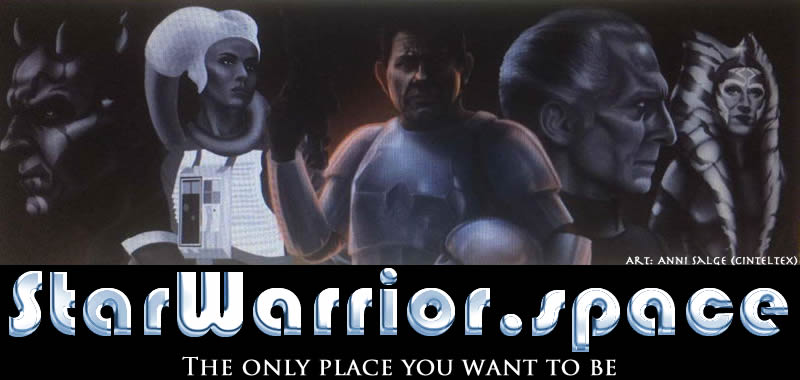 ---
Star Wars 8: Snoke's 'deformities' confirmed as MORE Last Jedi details are revealed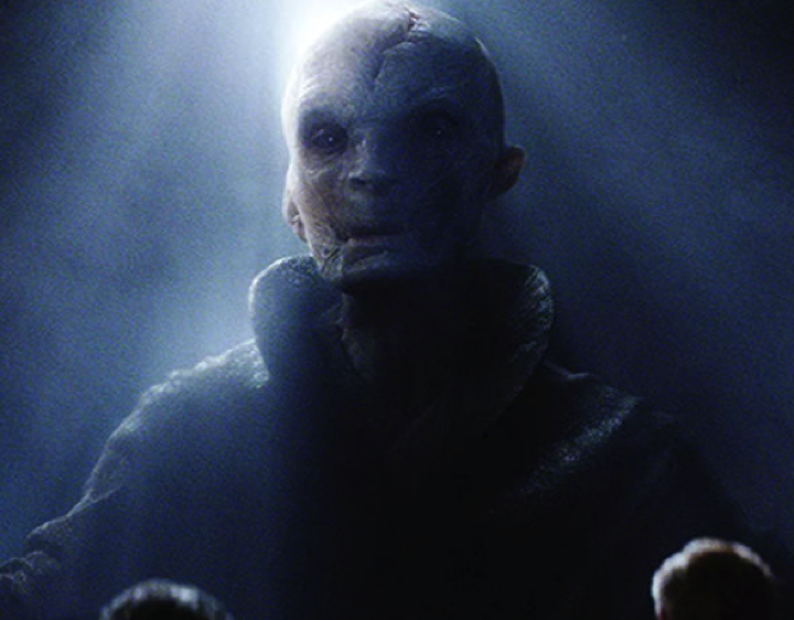 By Shaun Kitchener
Star Wars' looming villain Supreme Leader Snoke will appear in the flesh for the first time in The Last Jedi, and he'll be more than a little damaged. It's long been speculated that the character - played by Andy Serkis - would be somewhat deformed or injured in Episode 8, and now the actor himself has spoken about him in detail for the first time.
He told Entertainment Weekly that Snoke is "a very vulnerable and wounded character", adding: "He has suffered and he has suffered injury.
"The way that his malevolence comes out is in reaction to that. His hatred of the Resistance is fuelled by what's happened to him personally." Snoke appeared only as a hologram in The Force Awakens, but now we'll see his "flamboyant" surroundings for the first time.
28th November 2017
---