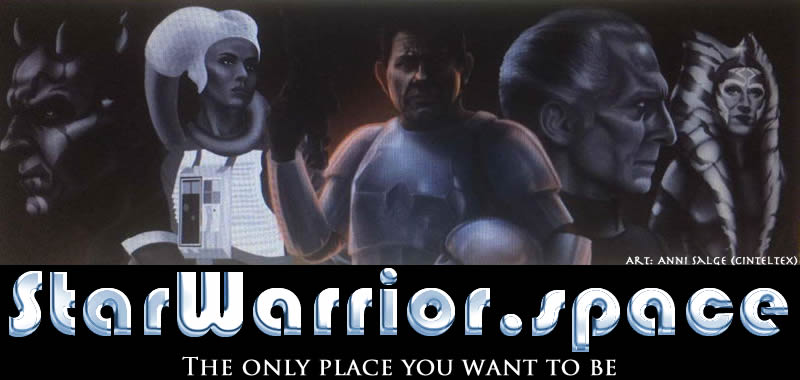 ---
Stephen Hawking believes humankind is in danger of self-destruction due to AI
Theory of the End
Stephen Hawking is one of the most respected minds in science today. He often speaks on a wide range of topics both within and outside of his particular expertise in theoretical physics. Some of Hawking's most discussed topics including the search for alien life, climate change, artificial intelligence (AI), and how all of these things, and more, are going to spell the end of humanity once and for all.
Speaking at an event at Cambridge University last year Hawking said, "Our earth is becoming too small for us, global population is increasing at an alarming rate and we are in danger of self-destructing."
He recognizes the pessimism of his assertations. Hawking cites the passing of the controversial "Brexit" plan for the UK to leave the EU as a reason for this enduring pessimism, saying that if the measure passes, "...I would not be optimistic about the long-term outlook for our species."
28th November 2017
---