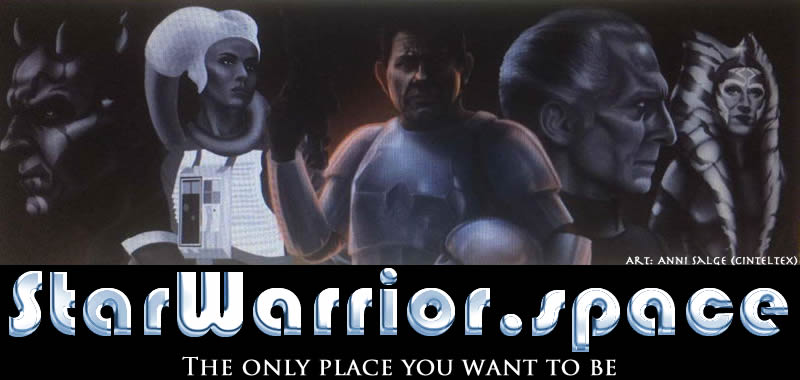 ---
Scholar tipped to lead HKU made his name turning science fiction into reality with 'invisibility cloak'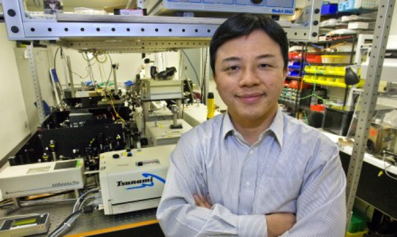 Mainland-born US national based at Berkeley prides himself on close relationships with students. The mainland-born scholar, tipped to become the next leader of Hong Kong's oldest university, is also described as contributing significantly to China's science and technology scene, despite being an American citizen.
The Nanjing-born academic prides himself on fostering close relationships with his students, according to an interview given by his employer, the University of California, Berkeley. "I like [students] to challenge me and to debate with me ... when they graduate they have equal capabilities and equal critical thinking and that is actually my biggest satisfaction," he said.
Zhang works as a professor of mechanical engineering at the university and heads a research lab specialising in nanoscience technology.
5th December 2017
---