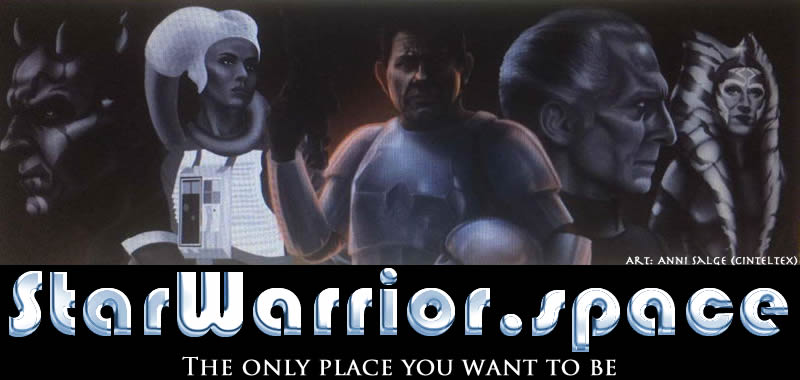 ---
Netflix releases trailer for 'Black Museum,' ahead of 'Black Mirror' season four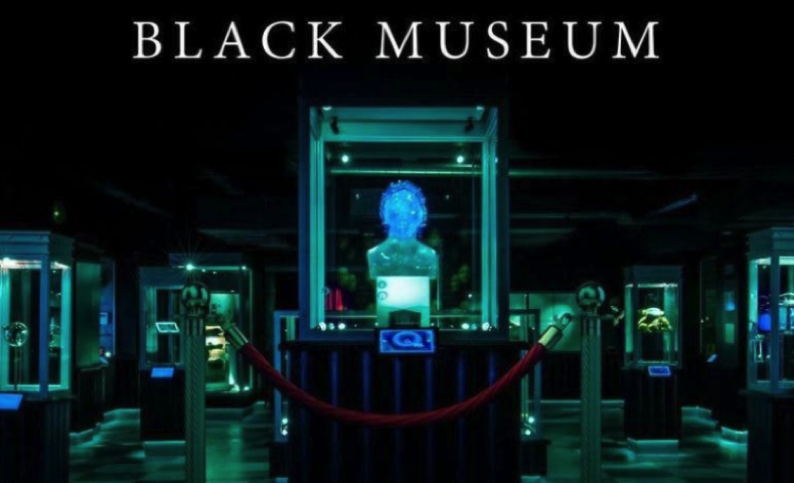 Netflix has released the trailer for 'Black Mirror' season four episode titled 'Black Museum.' The intriguing and dark series that has been likened to a modern day 'Twilight Zone' has fans eagerly waiting for the next installment, even though Netflix has yet to announce the season's official premiere date.
The episode in this new trailer revolves around Rolo Haynes, the owner of a museum that houses "artifacts" of past criminal actions. That's right; when someone commits a heinous crime, Haynes collects any sort of souvenir from the incident and puts it in his museum. The trailer features Haynes giving someone a tour of his museum, then revealing something even more messed up than the museum itself.
While there's no premiere date set just yet, fans are speculating that Netflix will drop Season Four without any warning. While the season will feature several episodes, 'Black Museum' is set to be the final installment, which means that it should offer a thrilling finale to the season.
The trailer is the opposite of subtle, and does not hold back about approaching the somewhat disturbing content that 'Black Mirror' is known for. Another interesting tidbit is that the trailer refers to past episodes that involved criminal events, hinting that all the 'Black Mirror' episodes might take place within the same universe.
5th December 2017
---