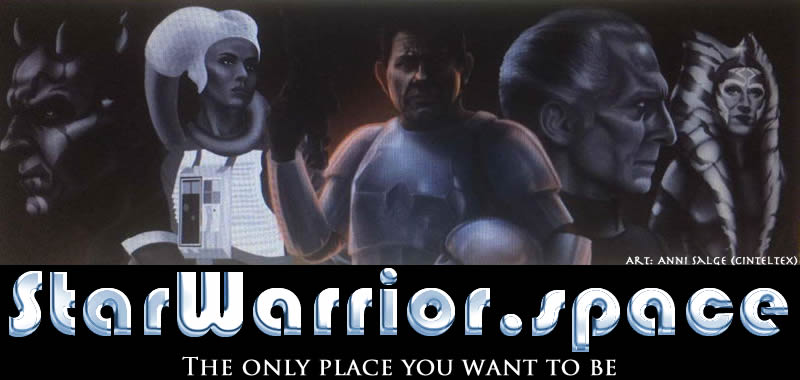 ---
Living in yesterday's science fiction: Artificial intelligence in agriculture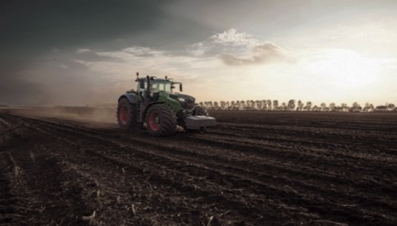 In today's rapidly evolving technology landscape, one increasingly common theme continues to be Artificial Intelligence (AI) and its role in our society. AI is changing everything from the way we shop with products like Amazon's Echo using voice commands to initiate the purchase of products while other AI devices like Nest keep our homes safe and comfortable. These devices represent a new type of "smart" technology that utilizes AI or machine learning. Machine learning distills large amounts of input data into algorithms based on patterns.
The amount of investment in the field of AI has grown substantially spanning all economic sectors ranging from industrial to consumer goods, health care and even banking. Technology titans such as IBM, Microsoft, Google, Amazon, and Facebook are committing heavily to continuing development of AI.
To follow are three examples of how AI or machine learning is applied in other areas and how it could be used by producers in the near future.
Maximizing input
One example, AlphaGo, created by Google subsidiary DeepMind, is increasing data center efficiency by 15%. The program analyzes inputs such as power for running data center equipment and cooling systems, and then calculates how changing different factors, such as ambient temperature settings or reprogramming power distribution, affects total power usage.
Similarly, AI could analyze all the inputs of agricultural production such as hybrid performance based on historical yield and disease pressure. AI may also help with selecting plant populations based on weather models, soil types and topography, or nutrient and water availability.
5th December 2017
---