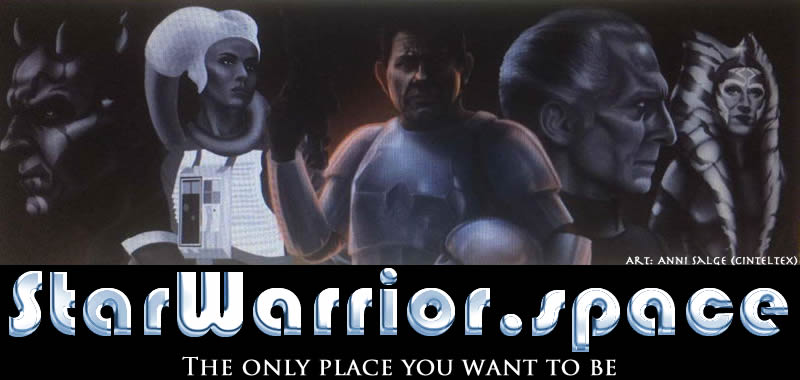 ---
Explore the Fantastical with Speculative Fiction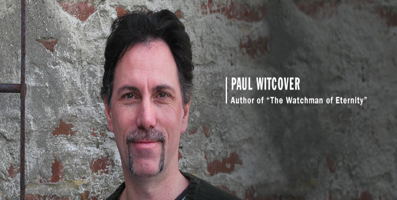 Abracadabra.
"Beam me up, Scotty."
"I'm sorry, David, I'm afraid I can't do that."
"Expecto Patronum!"
Even if you haven't read and watched the books, TV shows or movies those made-up phrases come from, you've likely heard of most of them. That, in part, illustrates the degree to which science fiction, fantasy and other fantastical genres have become a part of our culture. There are so many twists to these make-believe worlds - horror, post-apocalypse, alternate history and many more - that even defining the genre dubbed speculative fiction can take some work.
What is Speculative Fiction?
Derrick Craigie, an author and dean, who oversees the online MFA program at Southern New Hampshire University, said that, most simply, speculative fiction takes place in a world that is not Earth, or an Earth reimagined with significant differences in technology, history or natural law. "It incorporates elements where the author is creating their own history (and) lore," he said. "Something that is recognizable to us in terms of society or a culture or a history but is created within their imagination."
5th December 2017
---