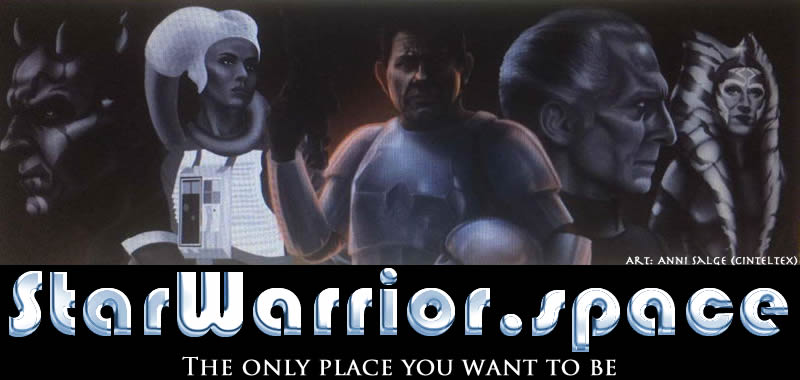 ---
Millennial moviegoers most excited for 'Star Wars,' 'Jumanji'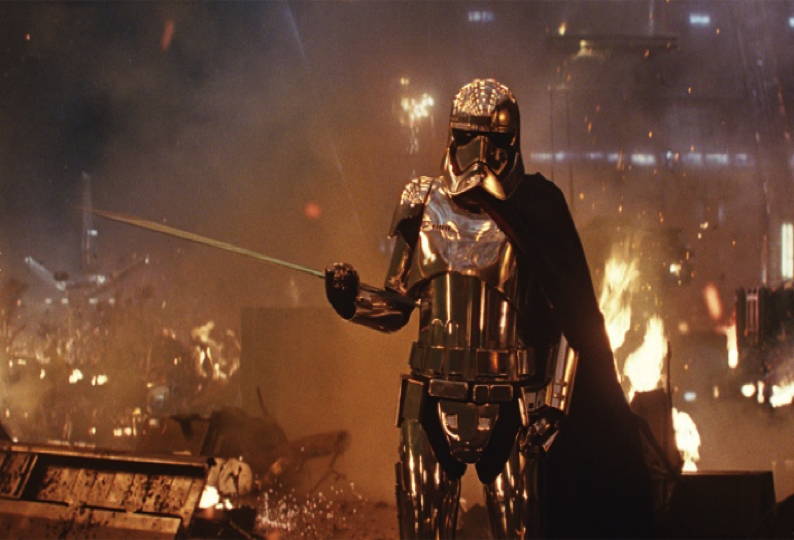 The movie business has long been worried that it suffers from an aging customer base, with younger viewers abandoning multiplexes for the pleasures and convenience of Netflix or video games.
A new study by Fandango, an online ticketer that admittedly does have a dog in this fight, indicates that so-called millennials, customers between the ages of 18 to 34, are planning to turn out in force at cinemas this holiday season. They'll be lured there by new amenities such as recliners, as well as a series of yuletide blockbuster hopefuls that include "Star Wars: The Last Jedi" and "Jumanji: Welcome to the Jungle."
Fandango polled more than 1,500 millennial moviegoers over the past month and found that 86% of millennials say they plan to see at least two movies on the big screen, while 34% plan to see four or more movies. The news stands in stark contrast to recent studies by the Motion Picture Association of America that found steady declines in this age bracket over the last five years.
12th December 2017
---