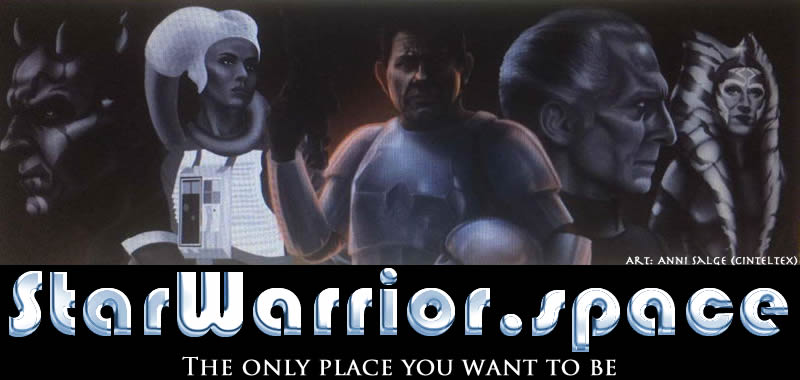 ---
'Jaw-dropping, gripping, unpredictable, insane': Twitter reacts to Star Wars: The Last Jedi as it's billed 'best movie since Empire'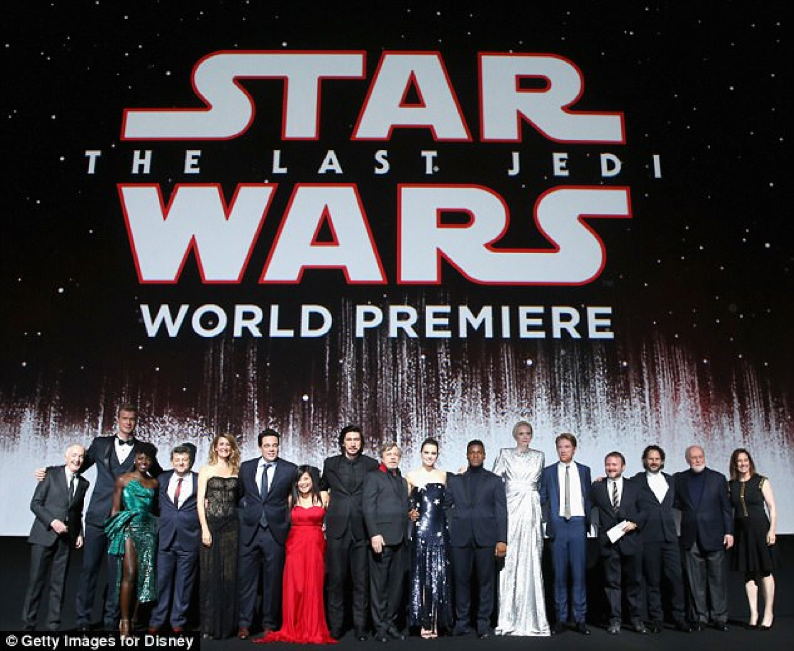 The Force is strong with this one.
The first reviews are in for Star Wars: The Last Jedi - and everybody is blown away. The world premiere of the eighth chapter in the Skywalker saga, directed by Rian Johnson, took place in Hollywood on Saturday night.
Disney has a strict embargo on full reviews until Tuesday, but early spoiler-free Twitter reaction has been universally positive.
'Star Wars: The Last Jedi is everything. Intense, funny, emotional, exciting. It's jam-packed with absolutely jaw dropping moments and I loved it so, so much. I'm still shaking,' wrote Gizmodo's Germain Lussier.
'I can't believe The Last Jedi exists. @rianjohnson is a madman and I love him for it. He takes Star Wars to the edge and throws it over. What a crazy, awesome movie. We'll be talking about this one for a long, long time.'
12th December 2017
---