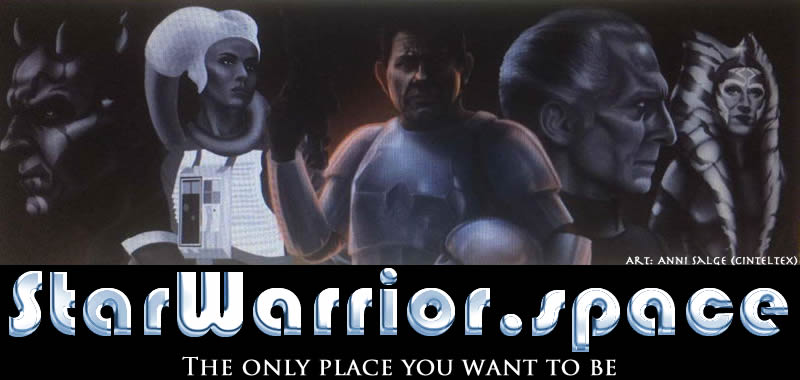 ---
'Frankenstein Dreams': When Sci-fi lumbered into the Victorian Era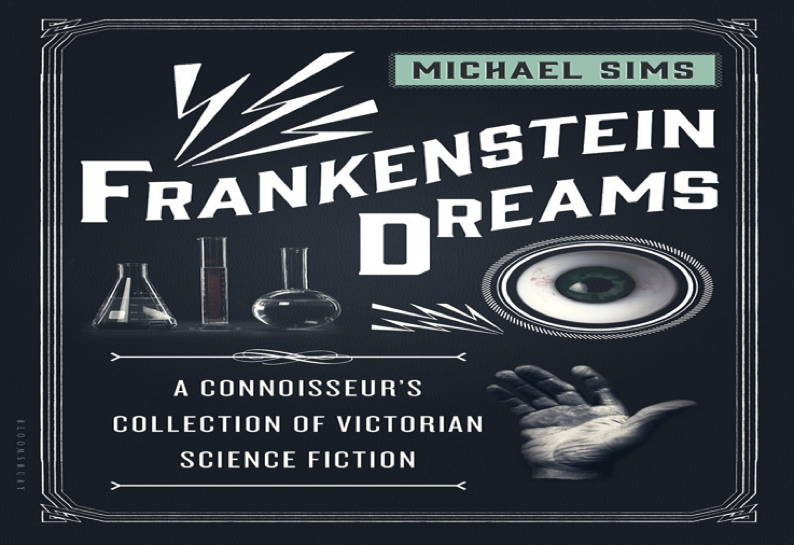 Victorian Science Fiction with a quote that is probably as true now as it was in 1818: "Nothing is so painful to the human mind as a great and sudden change."
The quote comes from Mary Shelley's novel Frankenstein (and not surprisingly comes from the "monster" who arguably has more common sense than does his creator).
Whether or not Frankenstein is the very first work of science fiction is debatable. That said, it is arguably the book that opens the modern era of science fiction and introduces many of the archetypes found in more current science fiction (most notably the idea of the mad scientist and as a cautionary tale about the powers and dangers of scientific discoveries). A complicated and mythic book-it's almost hard to imagine it was written by a teenager.
12th December 2017
---