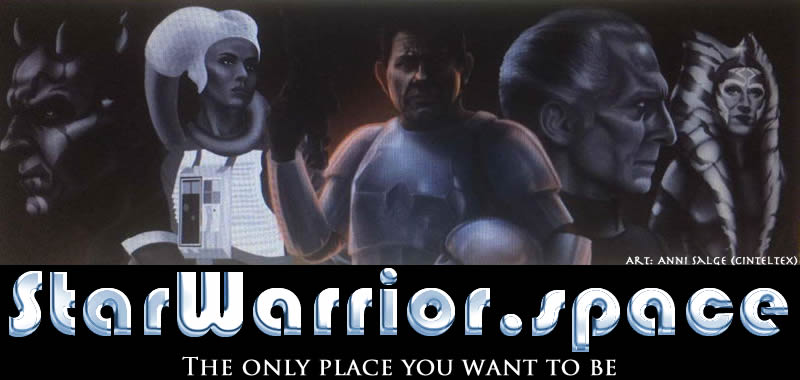 ---
When 'Star Wars' came to California: Documents reveal history behind original film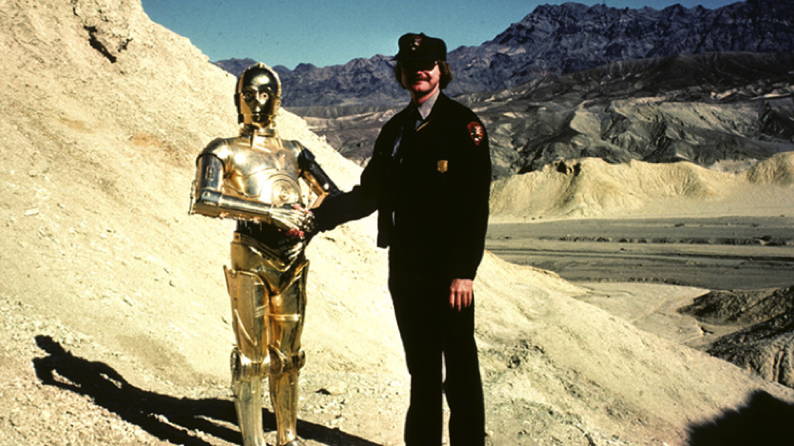 Director George Lucas filmed much of the 1977 blockbuster "Star Wars" in North Africa and the U.K., but to get one of the key shots in the film, the production turned to Death Valley National Park in California.
The reason? Lucas needed an elephant.
Ahead of the Dec. 15 launch of the highly anticipated Walt Disney Co. DIS, -0.18% film "Star Wars: The Last Jedi," MarketWatch decided to take a trip into the past and, through the Freedom of Information Act, discover a bit about what the U.S. government knew about the original "Star Wars" trilogy.
One of the tidbits of information contained in 40-year-old National Park Service documents was that Lucas couldn't film a critical scene involving an elephant in the North African country of Tunisia, where much of the shooting for the desert planet of Tatooine took place.
12th December 2017
---