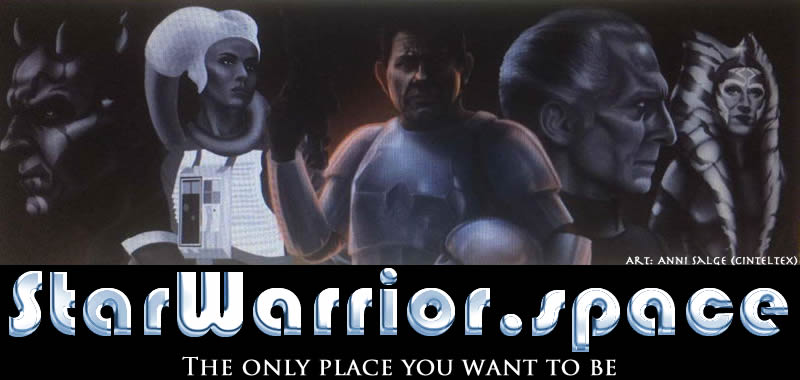 ---
'Maayavan' review: Science fiction or science lesson?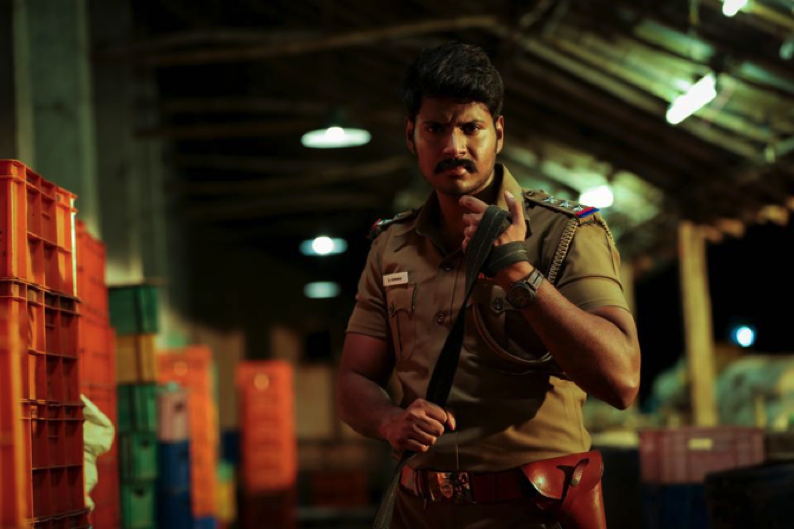 Maayavan's basic premise is great. But its execution on screen quite isn't.
Maayavan opens with Ilaiyaraaja's soothing 'Keladi Kanmani' number playing on what looks like a radio. But the listener isn't someone sitting in a tea shop in Thanjavur; he is lying in what looks like a futuristic hospital bed. The year, we're informed, is 2037.
Within the next five minutes, we're shown two different set of sequences in today's times - a funeral taking place and subsequently a cop chasing a thug.
That cop, Kumaran (Sundeep Kishan, who seems to be having a good year at the movies), stumbles upon a murder in the house next door. The killer sprints, and the cop goes after him. Kumaran is injured and admitted in hospital - and is set to join work weeks later.
19th December 2017
---